The Hirota Tsumugi Blog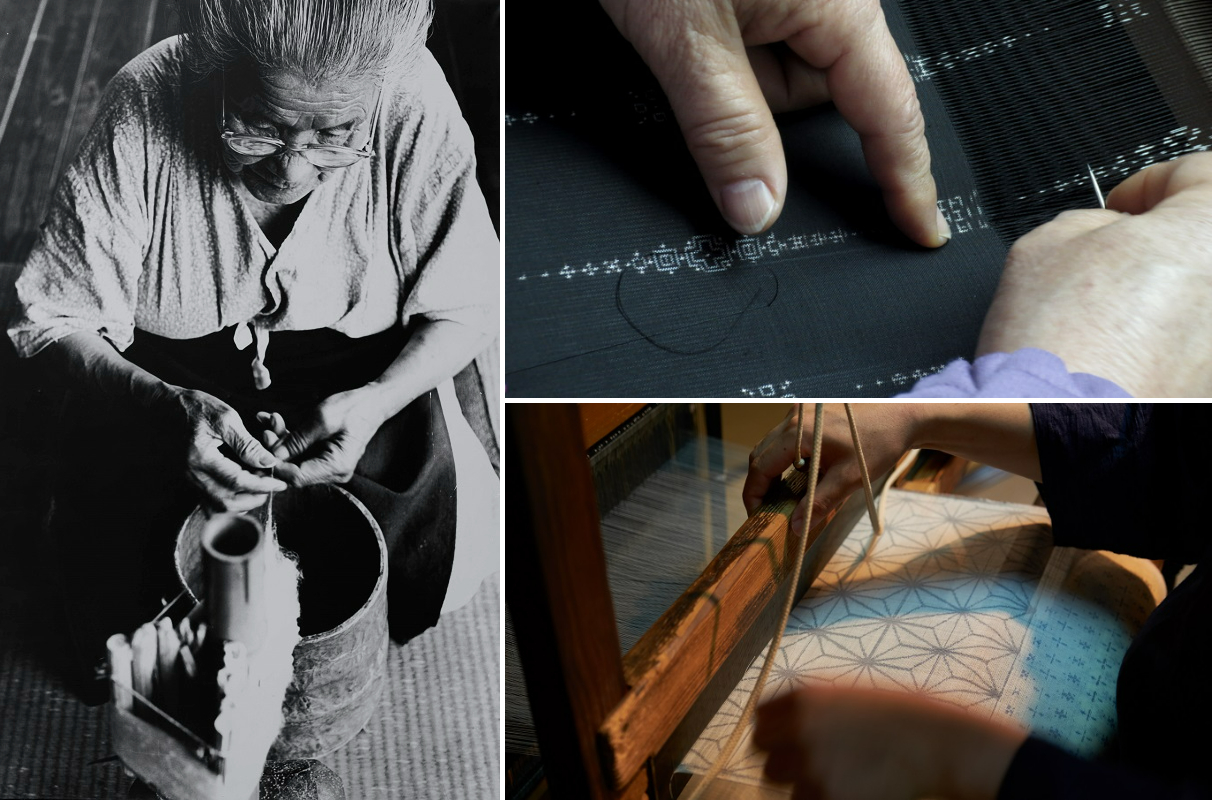 Every fabrics Hirota Tsumugi supplies holds a profound story from unkown Japanese
traditional or historic backgrounds to astonishingly meticulous craftsmanship.
At Hirota Tsumugi we thrive on exchanging these unrevealed stories. The Blog offers an oppotunity
to discover and introduece the Japanese Kimono fabric culture and craftsmanship futher.