2020.05.01

Ice Cotton Kimono Underwear Fabric, the Most Suitable for A Summer Cloth Face Mask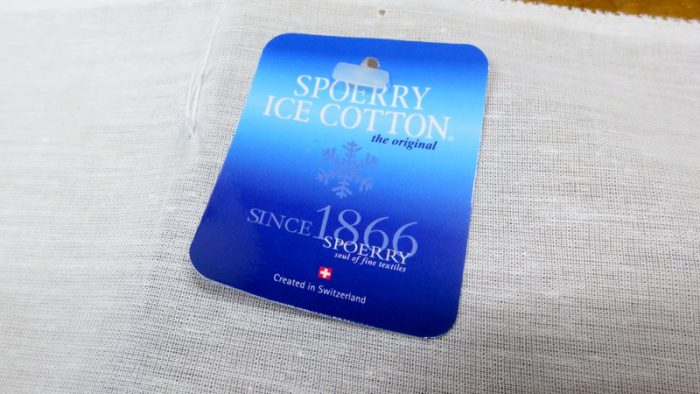 In recent summer's intense heat, wearing a mask to go out will be incredibly harsh. Our product of Ice Cotton fabric, made of natural fibers, could be greatly helpful with its comfortable touch and cooling effect.
While the worldwide pandemic of Coronavirus (COVID-19) has resulted in the shortage of masks globally, Individuals are making masks themselves. CDC (Centers of Disease Control and Prevention) also changed their first stance to recommend cloth face mask in order to protect infecting others in the case you are infected.
In order to prevent yourself from virus seriously, you need to wear a N95 surgical mask. But, it is almost impossible for us to buy and wear it. Although the effect of wearing a cloth face mask or a conventional non-woven cloth mask is expected to be limited, you need to wear something to cover your mouth as a manner or a cough etiquette.
Now, cloth face mask has became a part of fashion. It can be also considered as a 'ethical fashion' in a way in which it is not single-use and not disposable that you can wash it to use many times.
Need a summer mask
The lack of masks would be better and better. However, summer is coming and we need to think about wearing a mask in summer.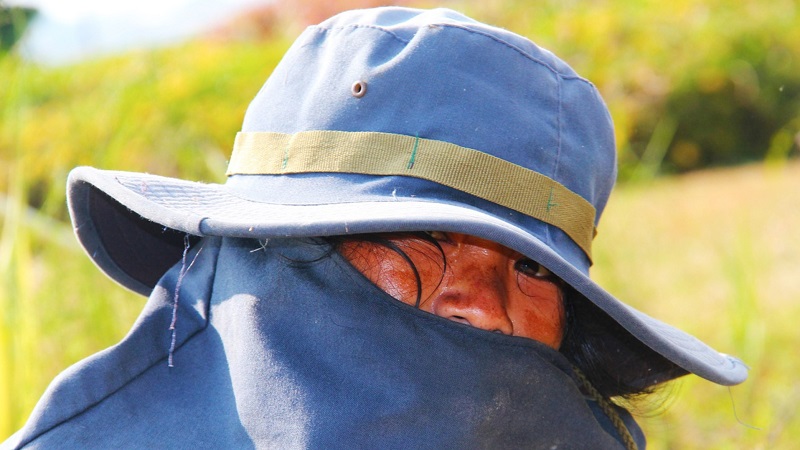 The key words for a summer mask would be "Cooling materials", "Comfortable touch" and "Maintainability".
Our Ice cotton fabric could be one of the best solutions.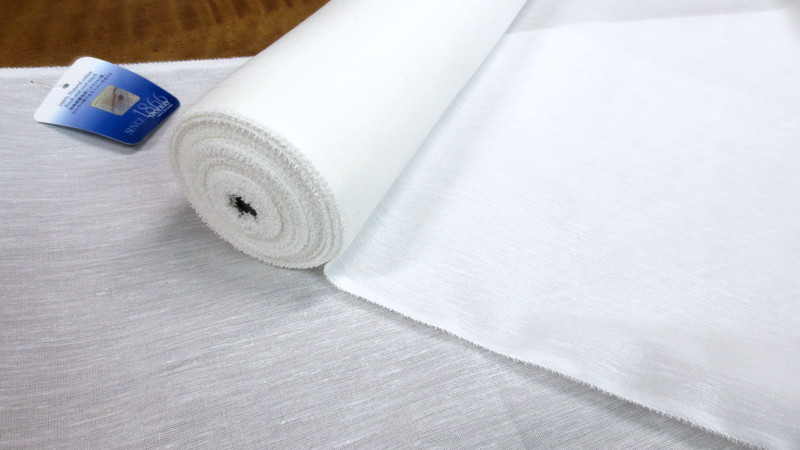 The Ice Cotton kimono underwear fabric is 100% natural fiber made; for the warp use the Ice cotton yarns, and for the weft use cotton & ramie fibers-mixed yarns.
Most of the 'cooling touch' materials are so far made of chemical fibers including polyester. The ice cotton succeeds in producing the cooling effect by a special spinning of the natural fibers of organic cotton.
Touching the fabric removes the heat and make you feel cool. Ramie & cotton fabric absorbs and disperses sweat. Besides, you can wash it in your home.
This item cab be a gauze, because it is made of a plain woven textile, in which the weft and warp threads intertwine alternately. It has been developed with the sophisticated weaving technique by the extraordinary effort of the weaving manufacture.
The color variation include white and pale pastel colors.
The Ice cotton fabric is also suitable for dyeing and piece-dyed item. The digital or ink jet printing do not spoil the characteristics of the fabric, and maintain the functionality.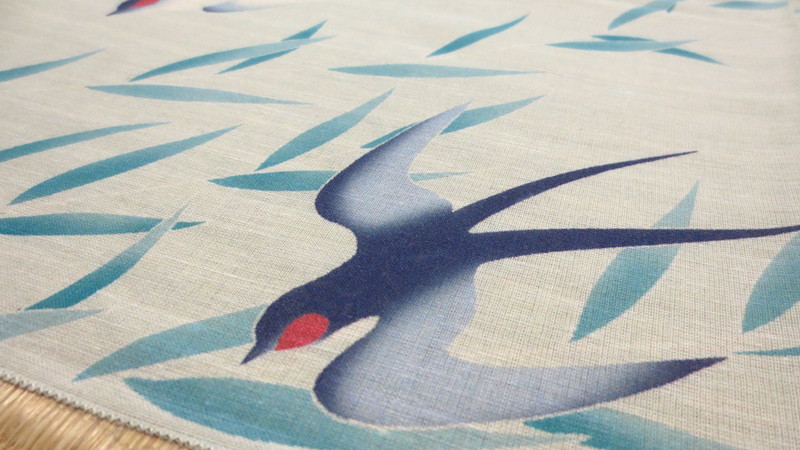 Now even white cotton fabrics and gauzes are in short in many countries. The Ice cotton fabric is a suitable material for a mask cloth or liner, touching your skin directly. We are glad if it helps you erasing the discomfort of wearing a mask.
We are very happy to hear your request from outside of Japan. We ship the item overseas. Please inquire us on your request and more details through Contact.
※ The size of the ice cotton fabric is 12.8m×0.4m as a bolt. We can hear your request of cut.
※ We ship item by Japan post airmail with a tracking code. Shipping cost will be about $3 for a small scrap to $20 for a bolt.
---