2020.03.27

2020 April Hirotatsumugi textile display at Kyoto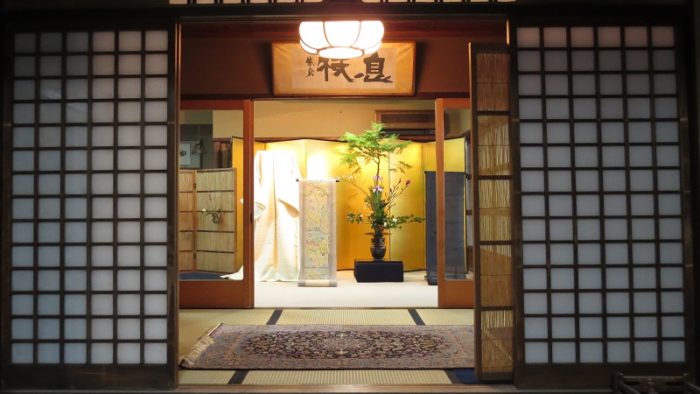 Hirotatsumugi's April textile display
Date : April 1 (Wed) – 2 (Fri), 2020 (9am – 17pm)
Place : Hirotatsumugi (Gensou-an) 301 Higashitoin-dori Bukkoji agaru, Shimogyo-ku, Kyoto 600-8095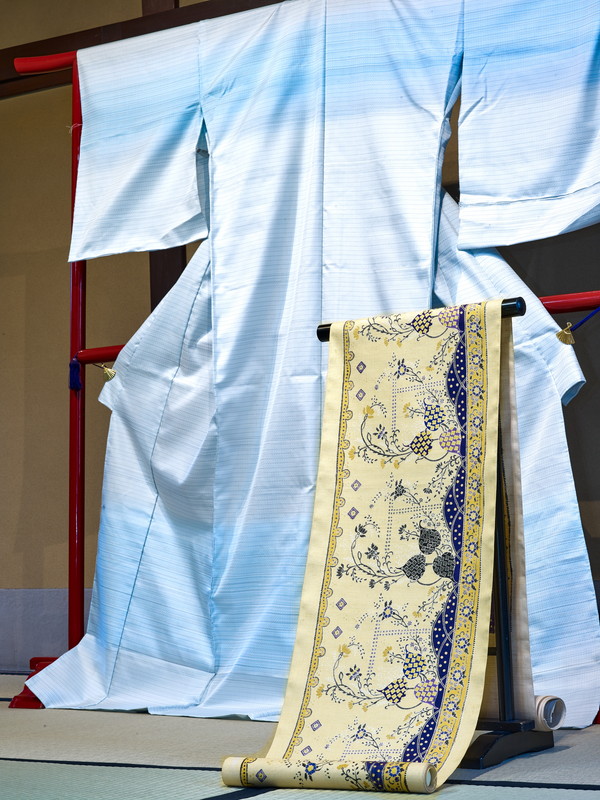 We are going to held monthly textile exhibition of our collection at our place.
Every beginning of months, we have usually 2 days only textile displaying, which is oriented for domestic kimono retailers. But, we are very welcome to have foreign textile lovers, including designers,  buyers, or collectors, if you are interested in tsumugi kimono textiles or traditional Japanese fabrics.
We going to display sumer kimono fabrics, which are hemp, ramie, cotton or bast-fiber textiles, along with silk tsumugi fabrics. Nearly 1,000 handcrafted textiles are displayed.
Please contact us beforehand if you are thinking of coming!
---