2019.01.14

The utmost cotton textile — Satsuma gasuri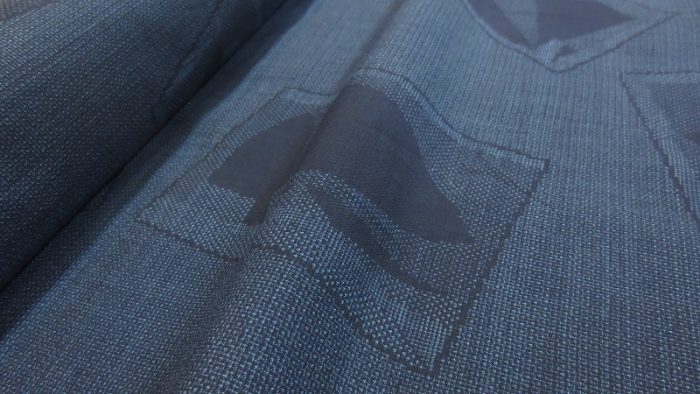 Cotton textiles overall are thought to be relatively cheap, but there is a top grade cotton weaving made of finest traditional craft technique. This time I'll introduce the highest peak of cotton textile, Satsuma gasuri.
Otherwise known as Menzatsuma or Satsumamonen, which succeeds in expressing elaborate kasuri patterns with the application of Oshima tsumugi's technique of shimebata for the cotton textile. Cotton yarns are difficult to handle with due to being not slippery, and requires unique and sophisticated technique for weaving it. Now only Togouorimono factory, based on Miyakonojyo, Miyagi prefecture, can manufacture this textile.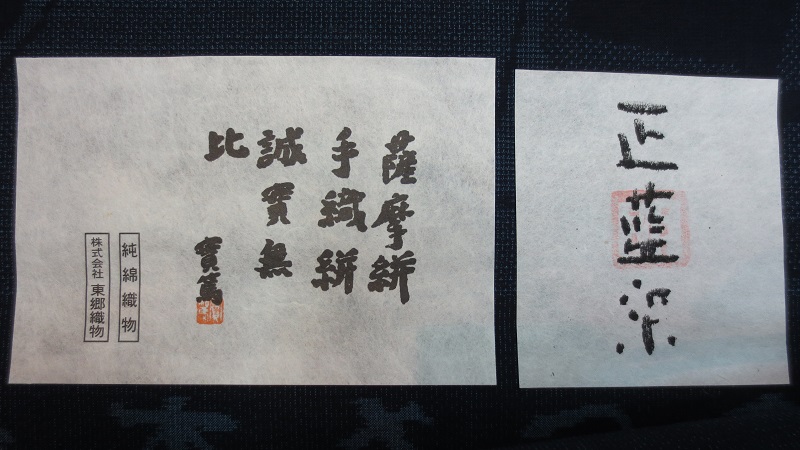 The finest slender cotton threads (Egyptian two fold yarn) are weaved into and it is light not like usual cotton textile. Looks can certainly deceive as if it is real oshima tsumugi, yet it does not have the luster of silk textile so that it possess unique authenticity with beautiful kasuri pattern.
Satsuma gasuri would be more expensive than oshima tsumugi with the same kasuri pattern as it is more difficult task to use shimebata for cotton yarns than silk. Togouorimono also offer plain, checked, or striped patterns satsuma gasuri that are manufactured by power loom. The hand loomed satsuma gasuri with hexagonal patterns can be said to be, along with its scarcity, the extreme luxury, and hard to see it on the market.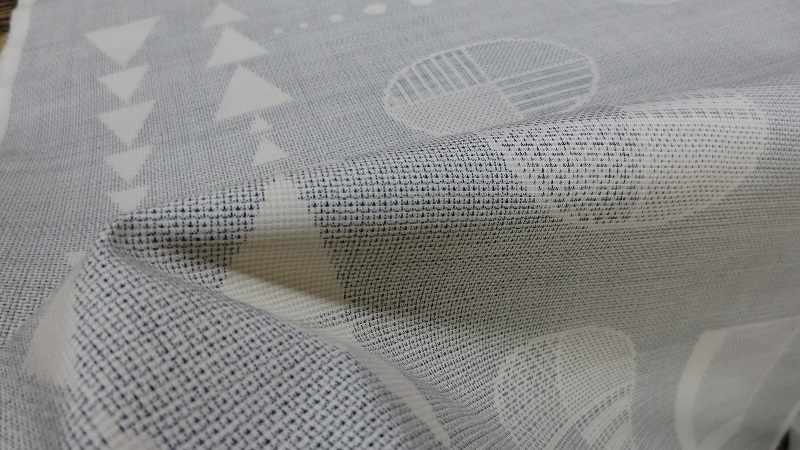 Under construction…
---