2019.11.20

New works from Shimoi-tsumugi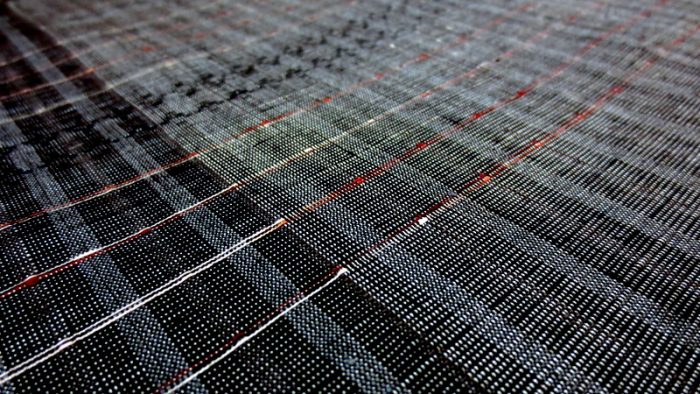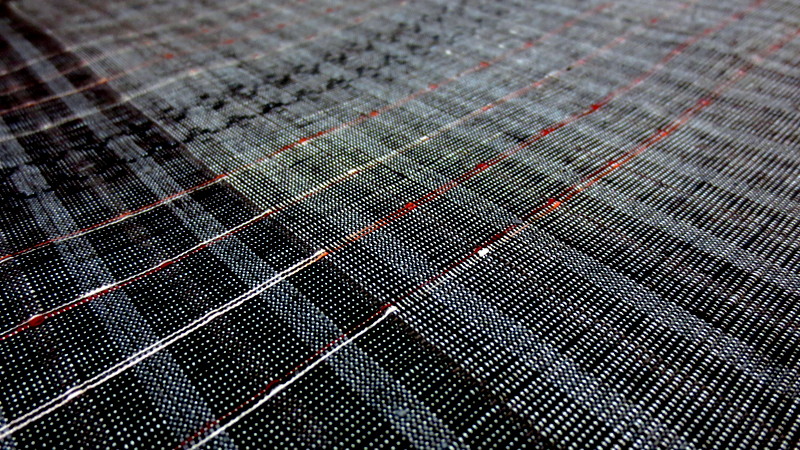 We just received new works from Shimoi tsumugi, made by a textile artist, Shimoi Nobuhiko based in Ida city, Nagano prefecture.
He used to work as a textile designer for Western clothing. Thus he could bring modern sensitivity into traditional kimono cloth making. It can be said that he is almost the only source today who can fuse the modern and new sensitivity into authentic kimono handcraft world.
While he can use various weaving techniques, this time the works are checker-board design (市松柄, ichimatsu pattern), weaved with hanaori, ukiori and kasuri.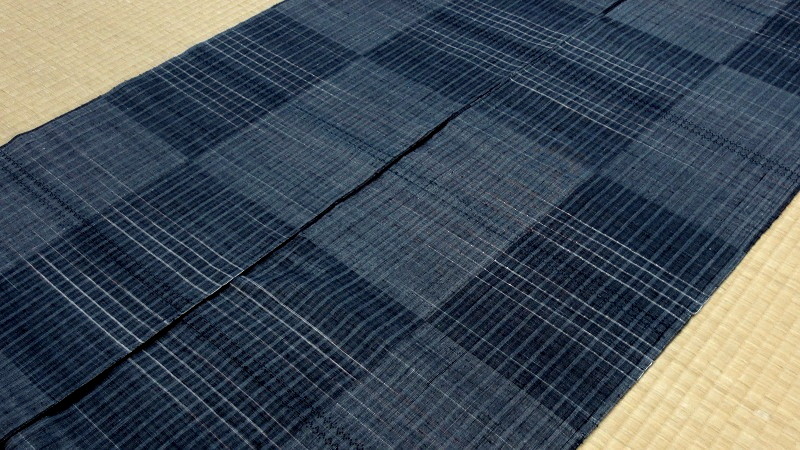 Black-based bigger Ichimatsu pattern with some of white and red kasuri yarns looks beautiful.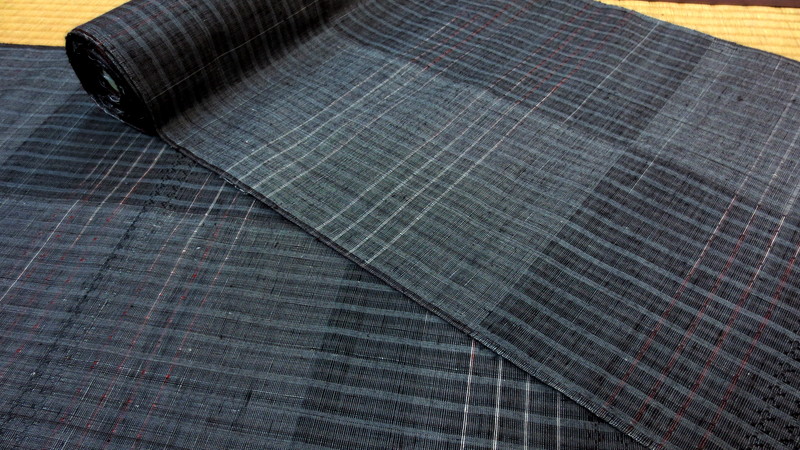 After all, it's uneven tsumugi yarn's texture looks very charming. His craft factory actually has filatures, yarn twisters, or wrap machine. His family in his factory make a cloth from tsumugi yarn making.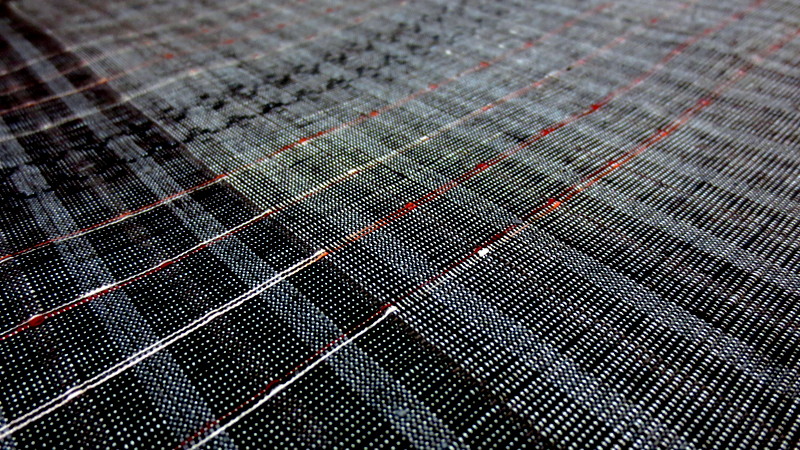 The another variation in same weaving is bright coloration, as below.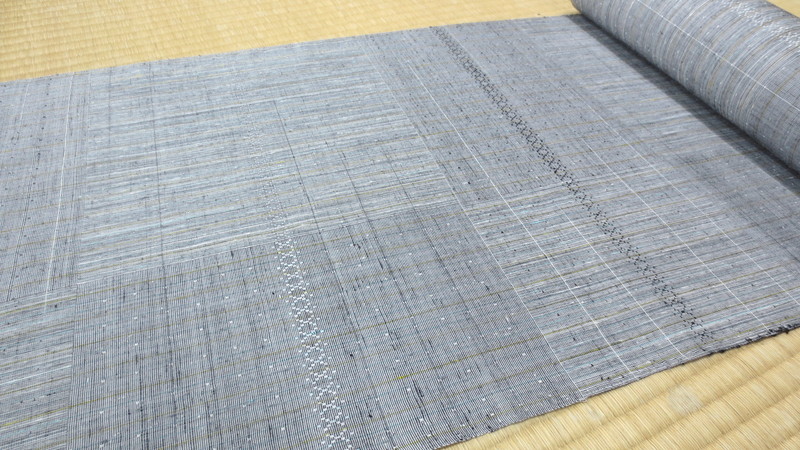 A line of hanaori is more visible than the black version.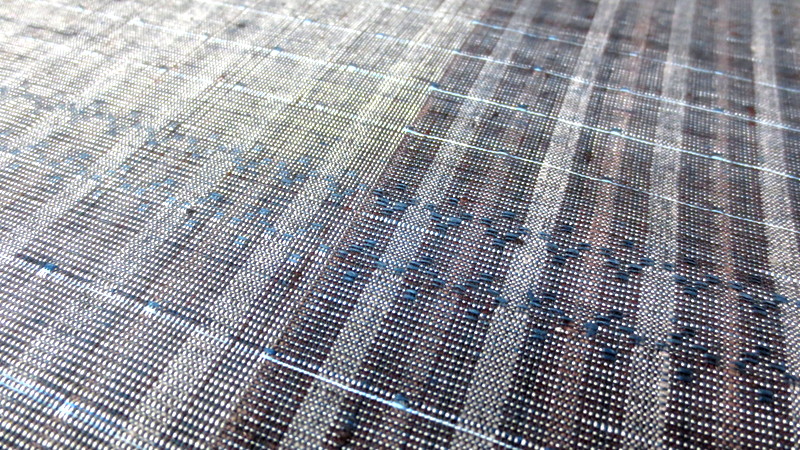 The colorful wrap yarns, and float weft yarns' decoration are accented.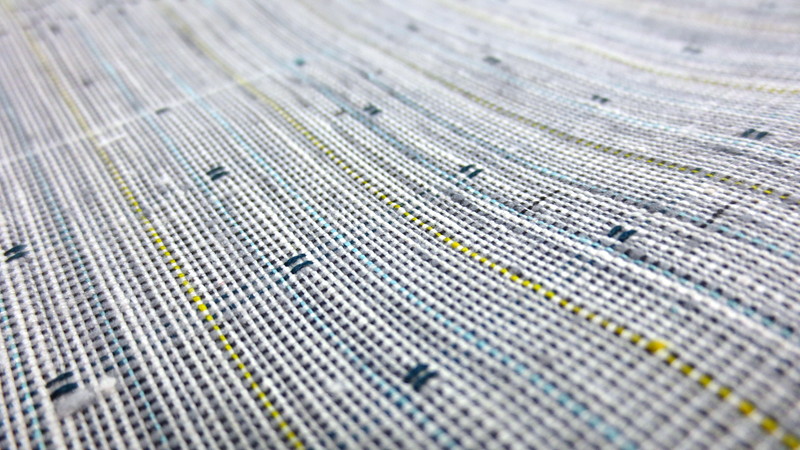 Tsumugi overall are humble and fork art-ish. Shimoi-tsumugi, however, combine modern sensitivity, which can be fit naturally into everyday life today.
This time as well, these are the masterpiece of Shimoi-tsumugi, packed with Shimoi's exquisite sensitivity and various weaving technique.
---