2022.08.05

Office closure dates in August 2022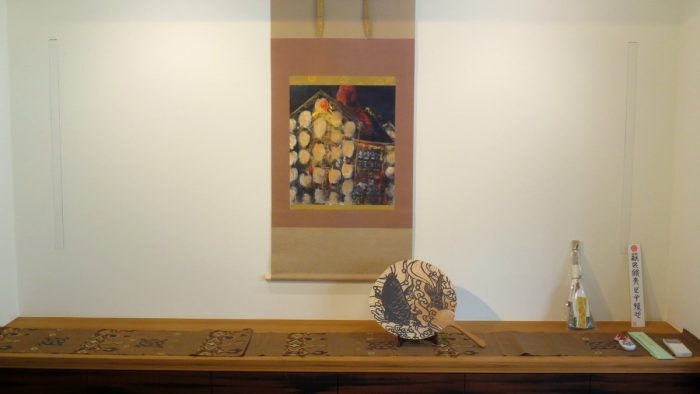 Dear important customers,
We, Hirota Tsumugi, thank you very much for your continuous patronage.
Please note that our office will be closed as following dates, due to national and summer holidays.
from 6th to 16th August
Normal working activities will be guaranteed on 17rd August.
---