2023.08.20

Hirota Tsumugi Textile Exhibition September 2023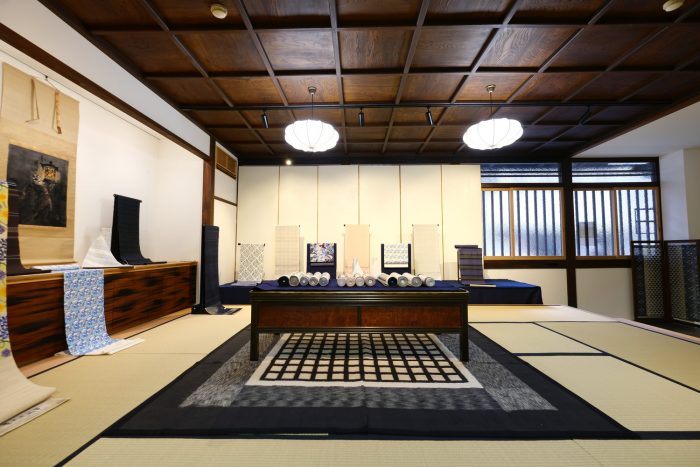 Hirota Tsumugi textile display September 2023
Date : September 1 (Fri) and 4 (Mon) 2023 (9am – 17pm)
Place : Hirota Tsumugi 301 Higashitoin-dori Bukkoji agaru, Shimogyo-ku, Kyoto 600-8095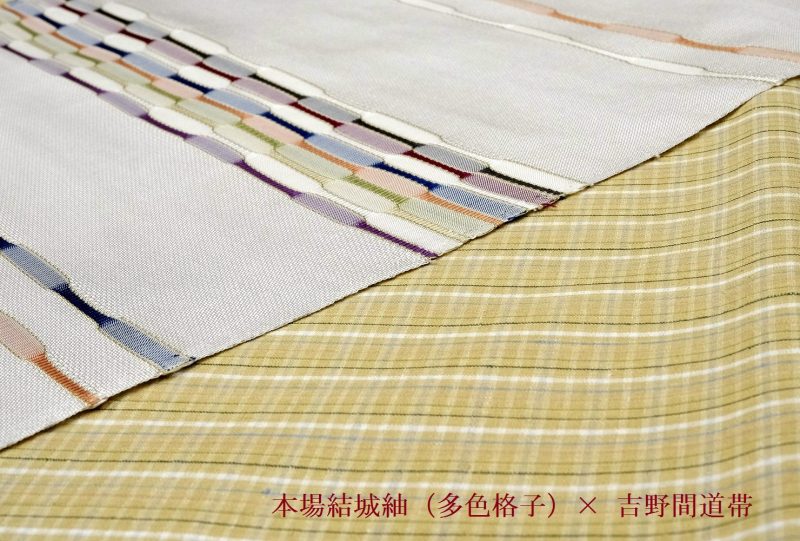 We hold our textile exhibition monthly at the beginning of every month in our company.
These are originally held for our domestic clients, kimono retailers across Japan.
But at the same time, we will welcome international customers, including designers, buyers or textile collectors.
We will display nearly 1,000 Japanese handcrafted kimono textiles.
Please contact us beforehand if you are thinking of coming.
---