2023.05.05

Woodblock Printed Chintz by Masahumi Kageyama | New Arrivals | Latest Fabric Collection, 10 May 23′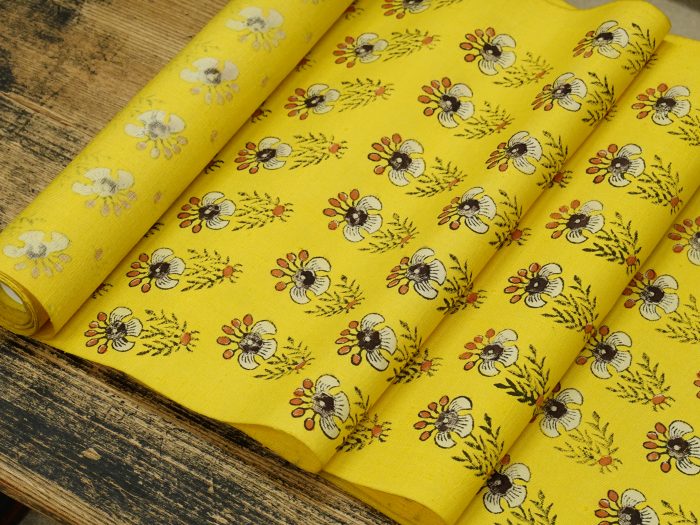 Masahumi Kageyama is a dye artist who specializes in a very rare technique of wood printed chintz.  He dyed 2 pieces of obi silk fabric for us.
He was shocked to encounter a wood printed chintz when he went to Thailand in 1978. The tradition and technique of wood printed chintz which was originally started in India, had been lost long ago. So he put huge effort into researching and reviving the technique.
After practiced under a leading figure of Kyo-bingata artist, Kuriyama Kichizaburo, from 1980s, he became independent. Over 40 years he continues to create the dye artworks for kimono fabric. One of very few dye artists who is a professional of wood printed chintz technique in Japan as well as in the world.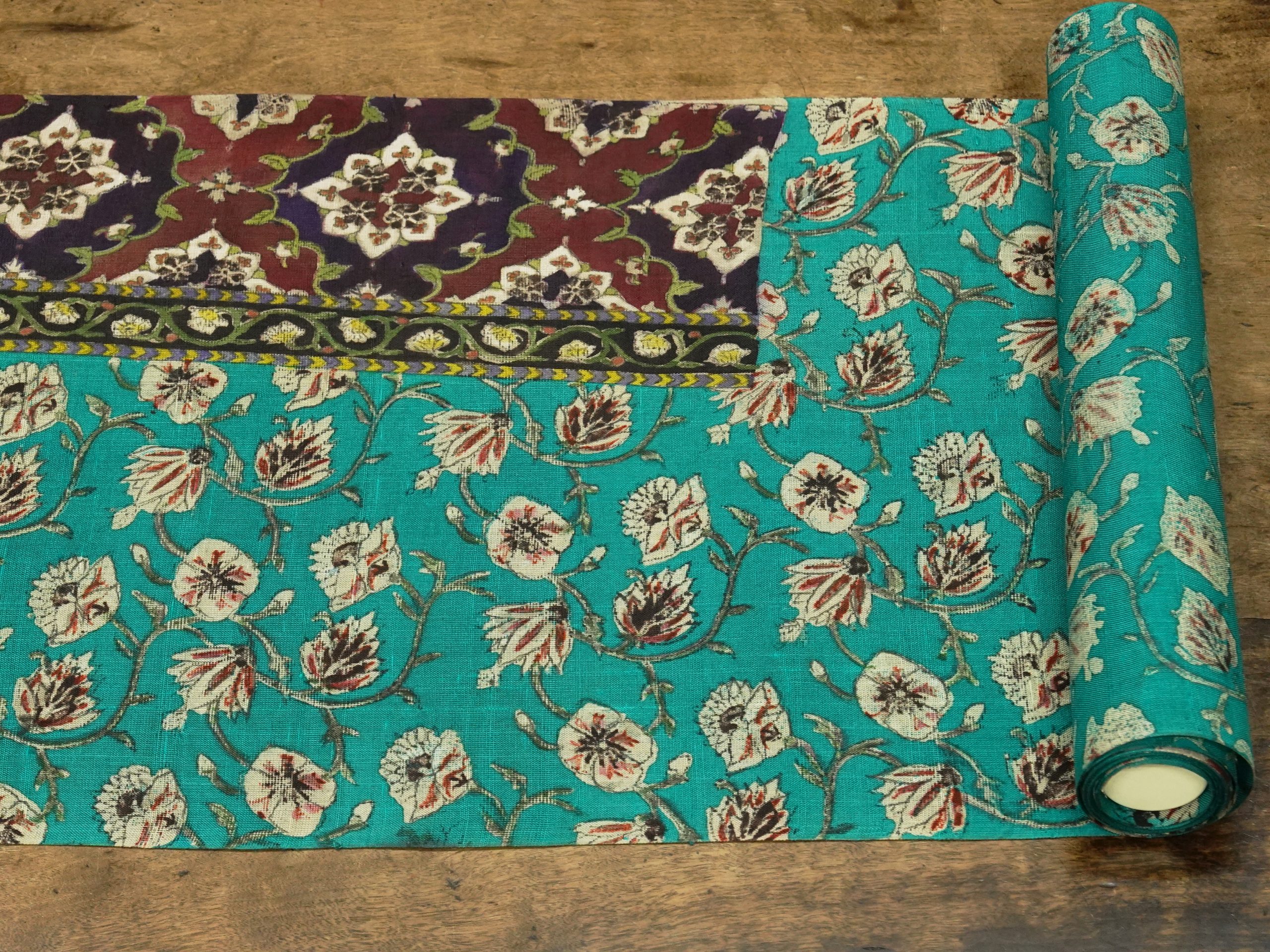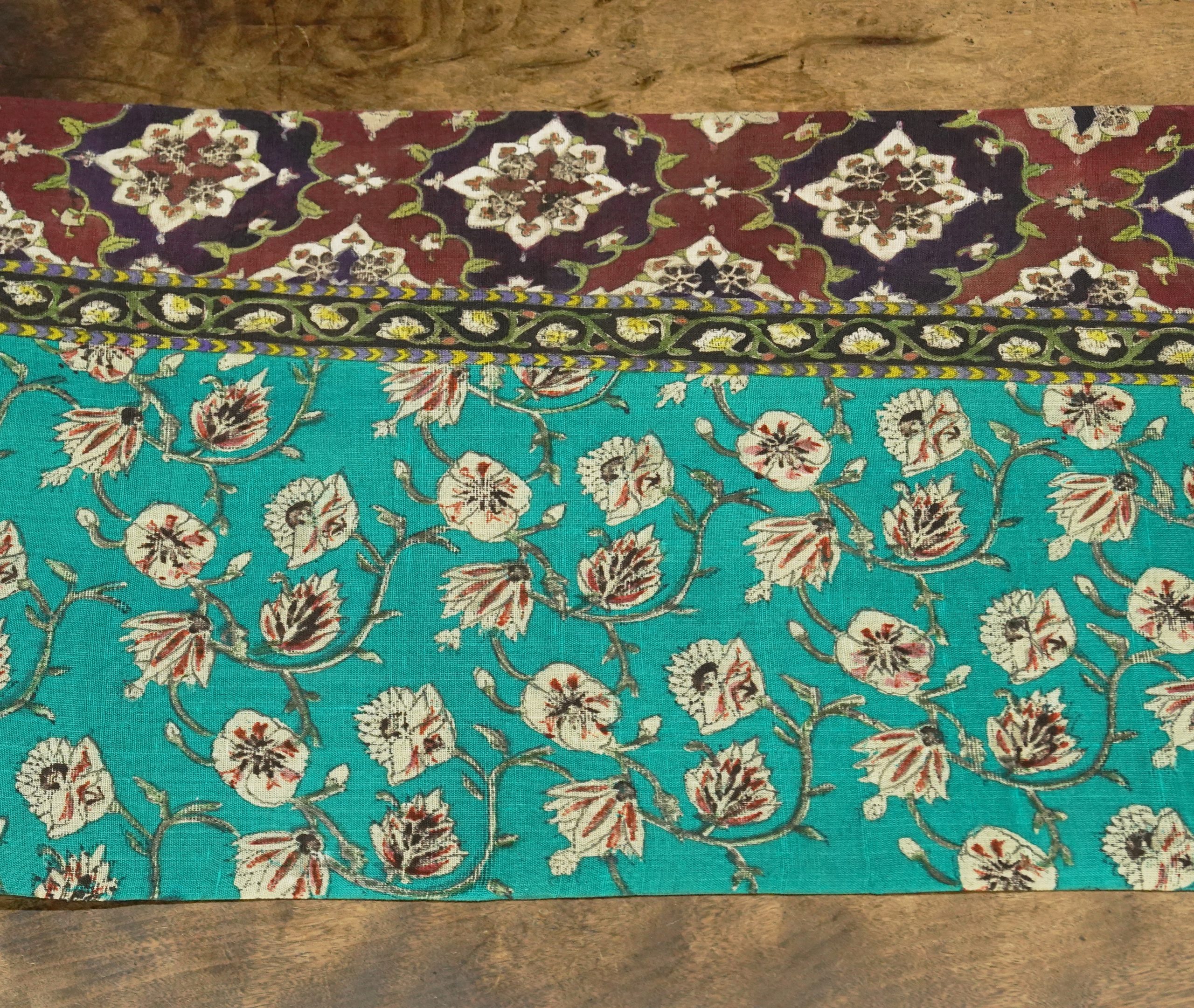 The pattern is printed by his hand-carved woodblocks, and all the colors are dyed with hand-painting or employing Katazome stencil dye technique.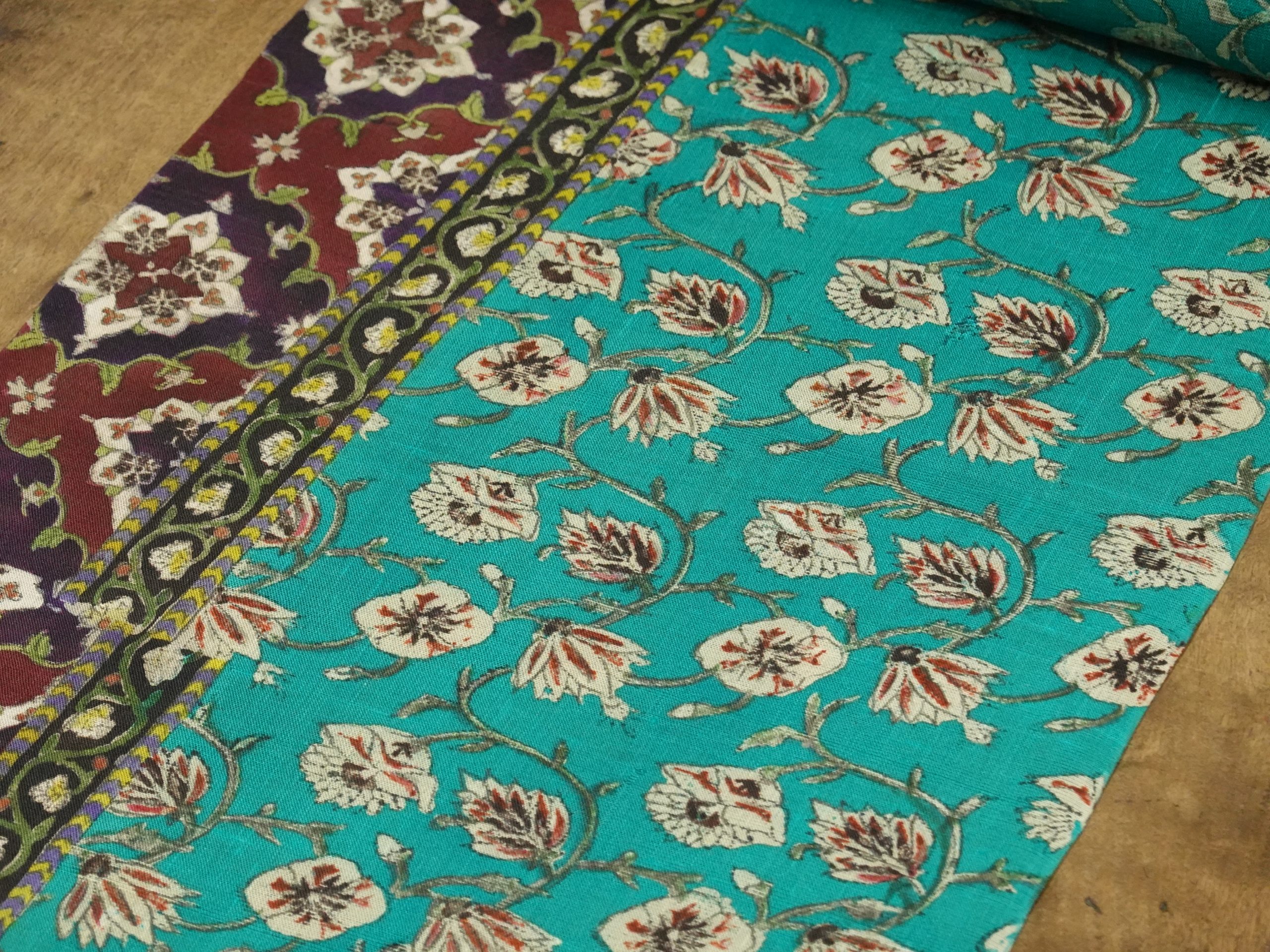 For this piece above, about 20 different woodblocks are used and each of all are very carefully handprinted by him.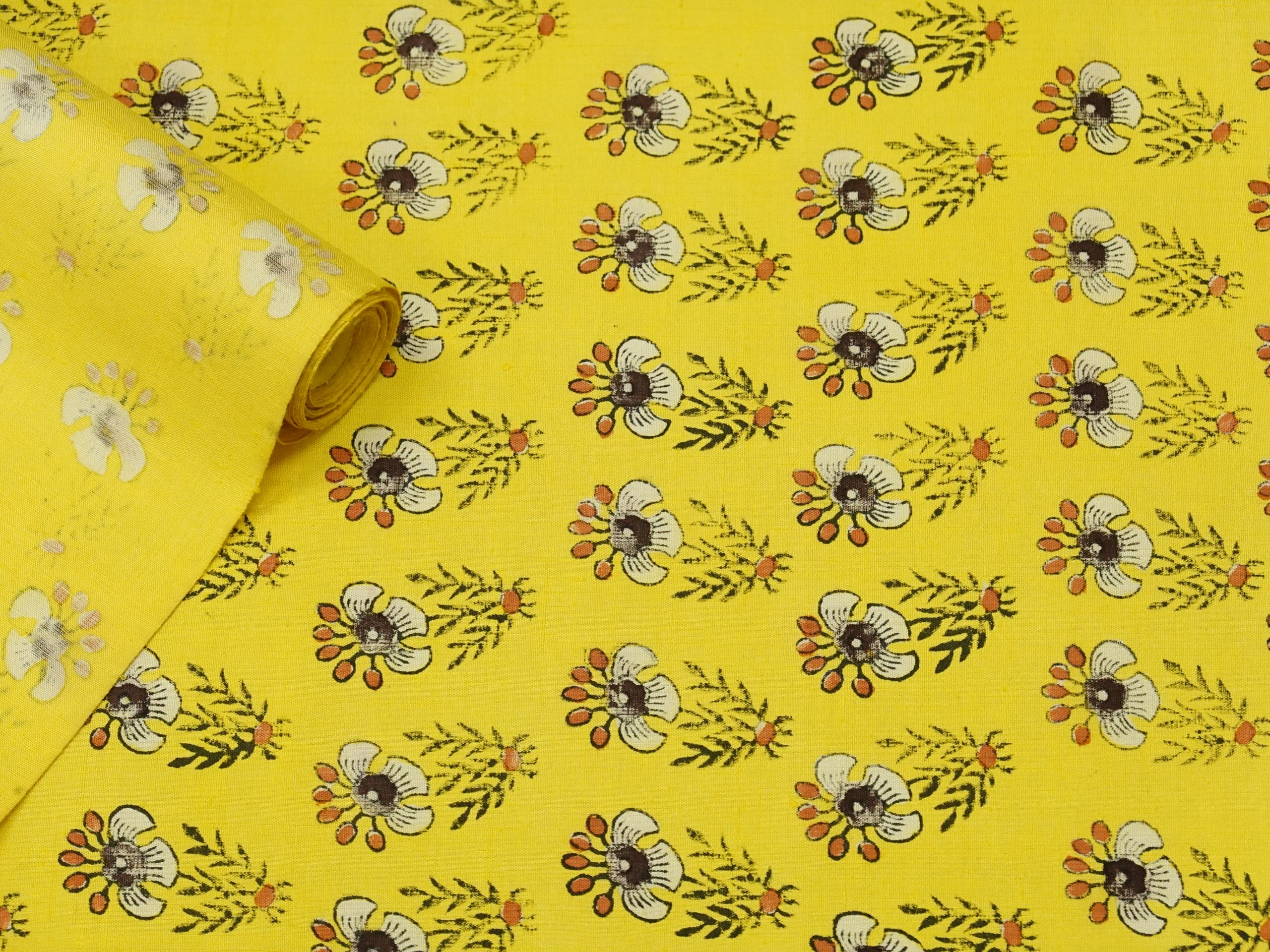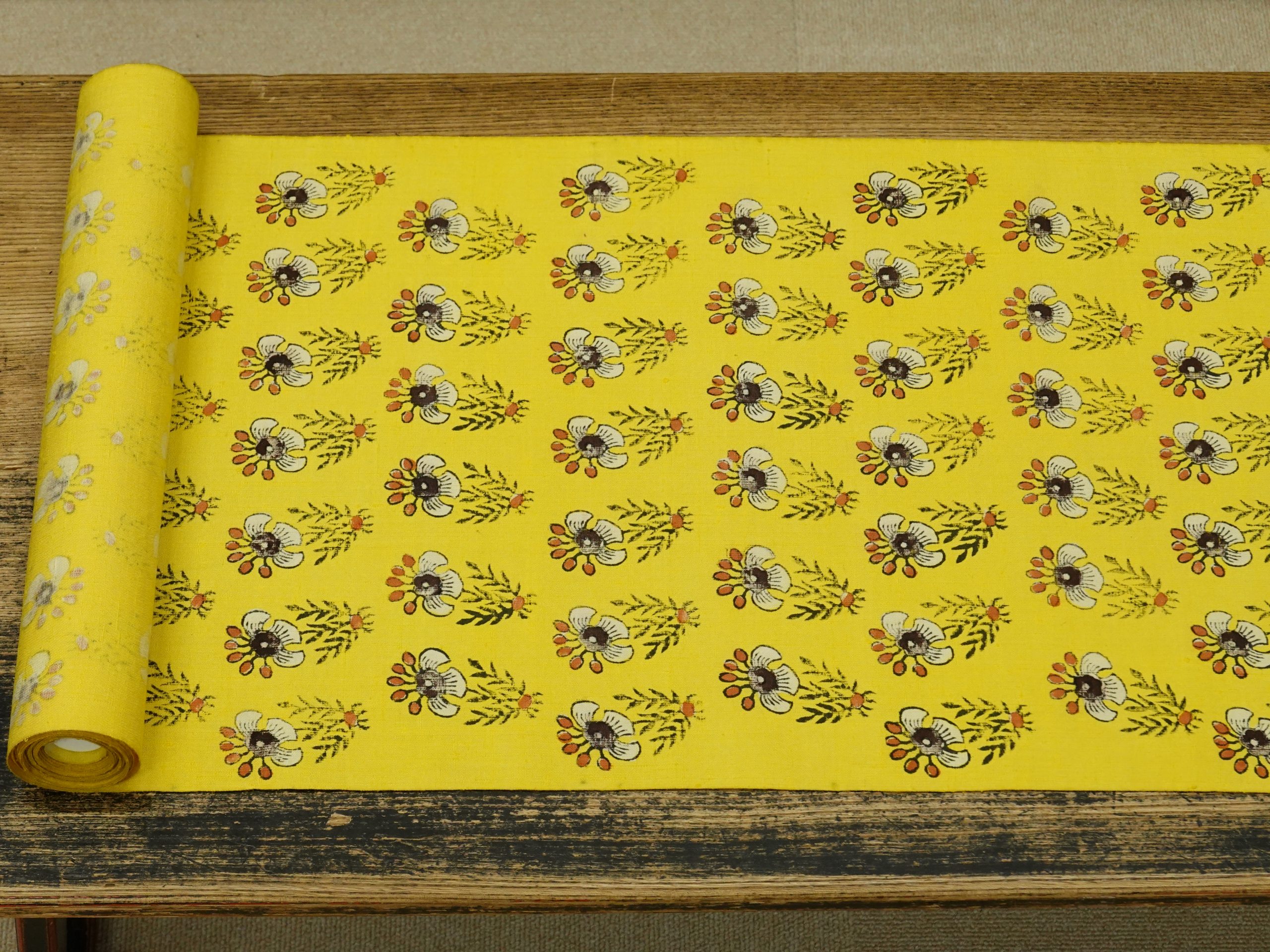 ---