2023.03.28

New Arrivals | Latest Fabric Collection, 28 March 23′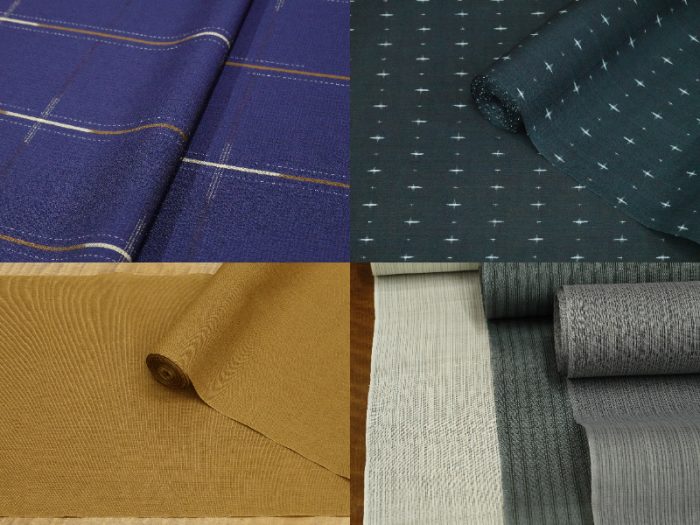 ::: Shirataka Omeshi (Oitama Tsumugi)  :::
Made in : Shirataka-cho, Oitama region, The South part of Yamagata pref.
Weaver: Komatsu Orimono Kobo (one of the oldest weaving Studio)
Material: Silk 100%
Unique and utmost silk crepe texture with the ikat-made check pattern created by the traditional Itajime Kasuri (the ikat yarns are bound by hand-carved wood boards).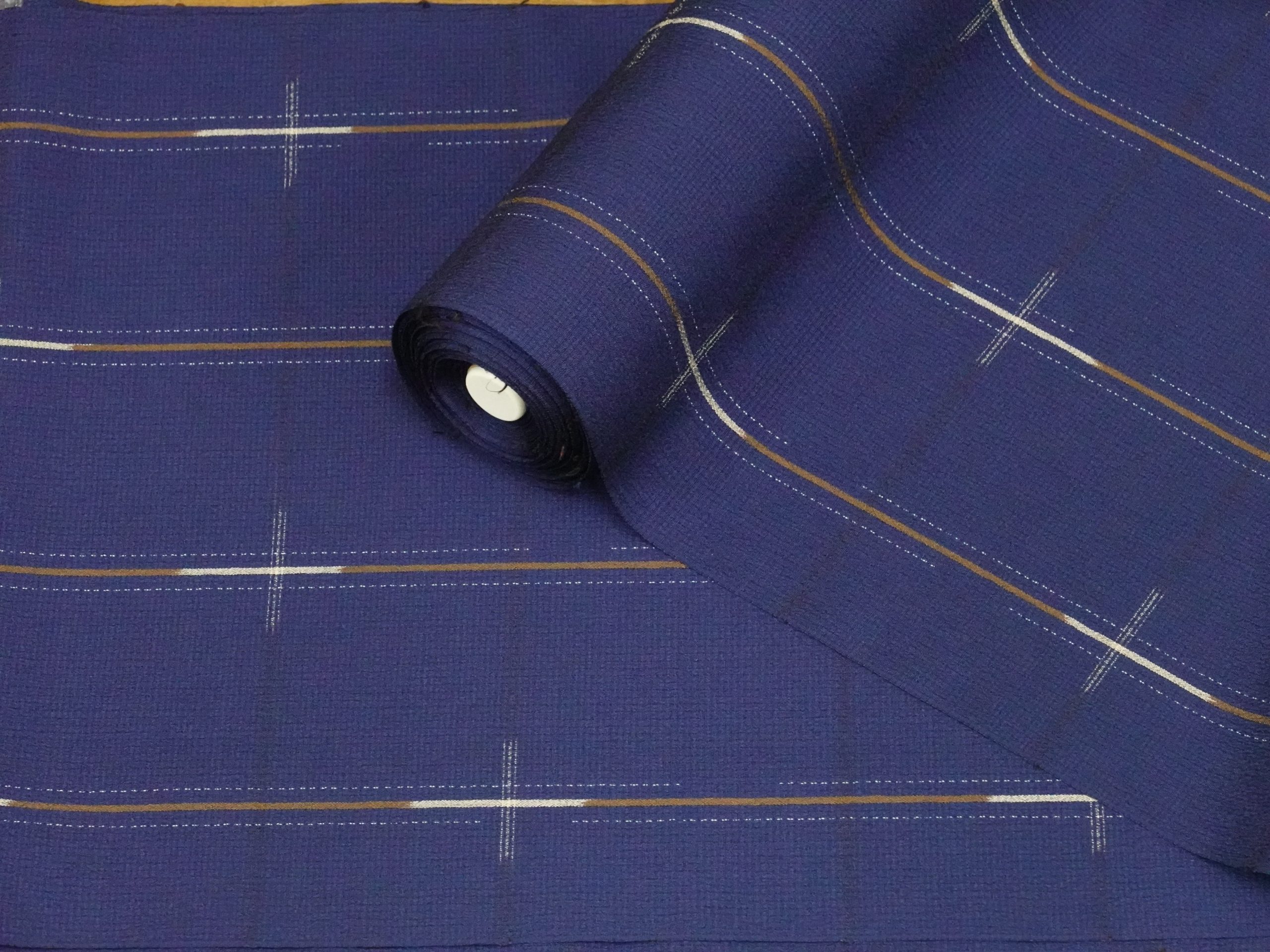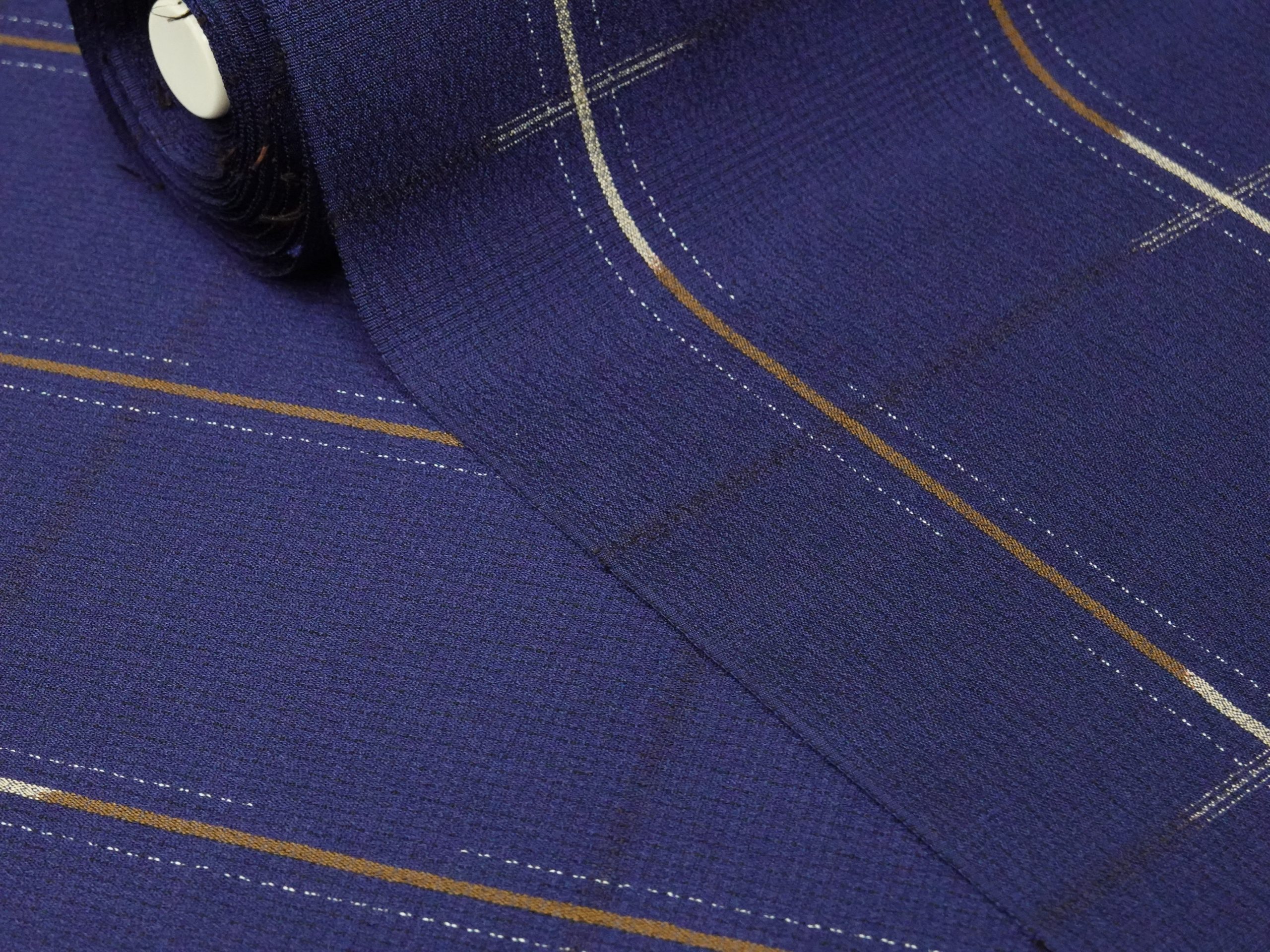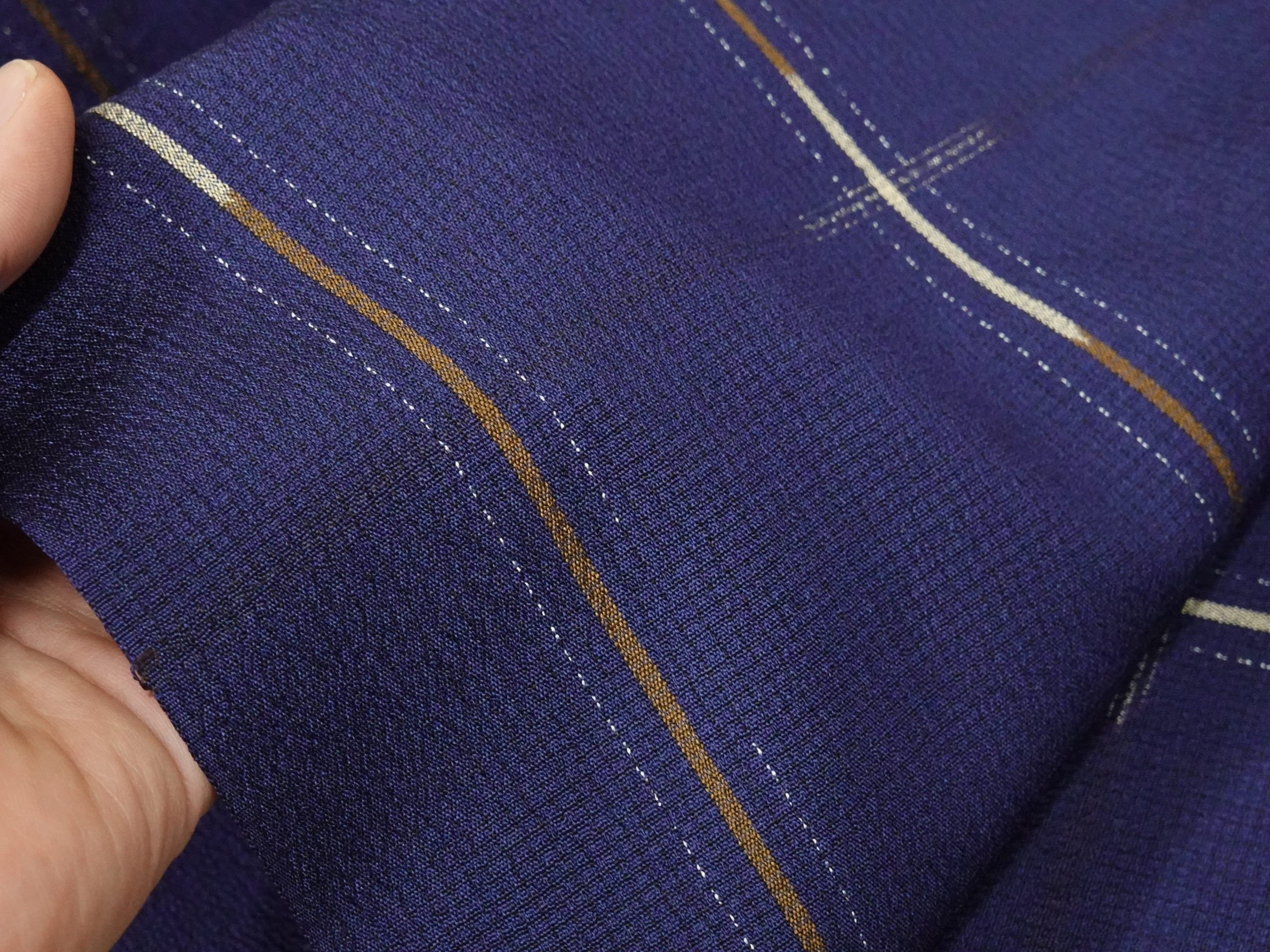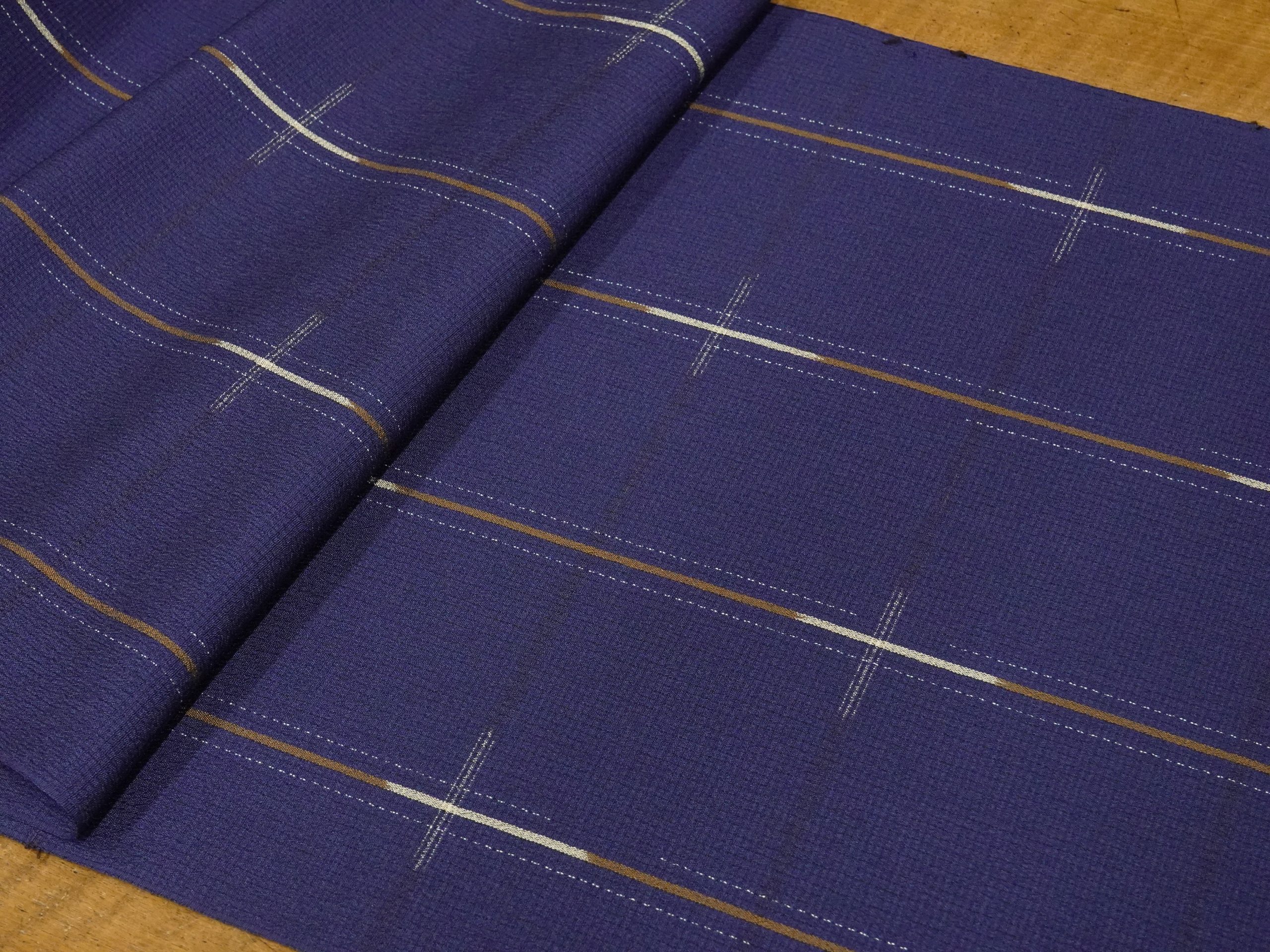 ::: Echigo Jofu :::
Made in : Minamiuonuma city, Nigata pref.
Weaver : Honda Toshio
Material: Ramie 100%
Honda Toshio weaves the Japanese highest quality ramie fabrics in the snowy region of Minamiuonuma, Nigata.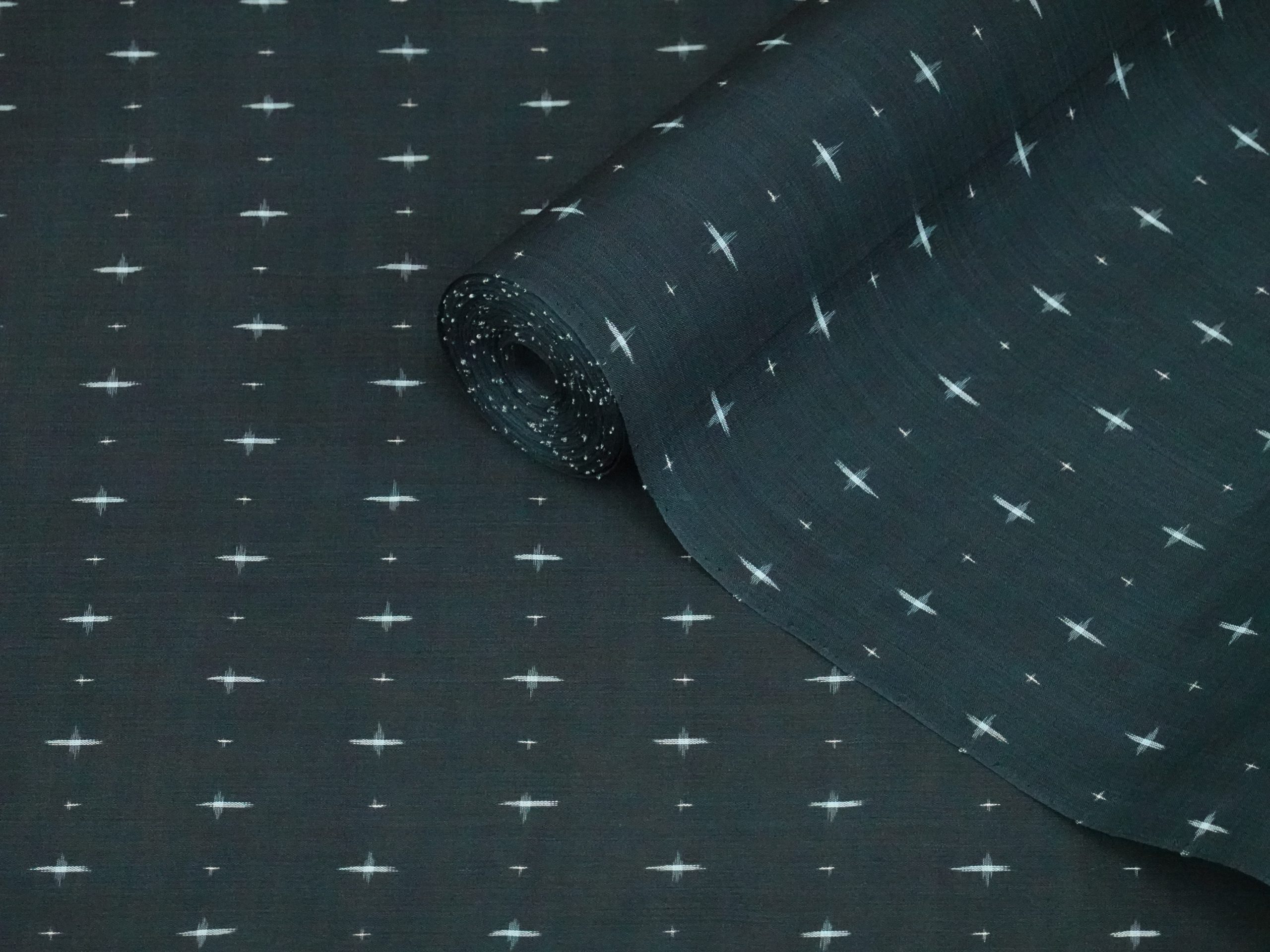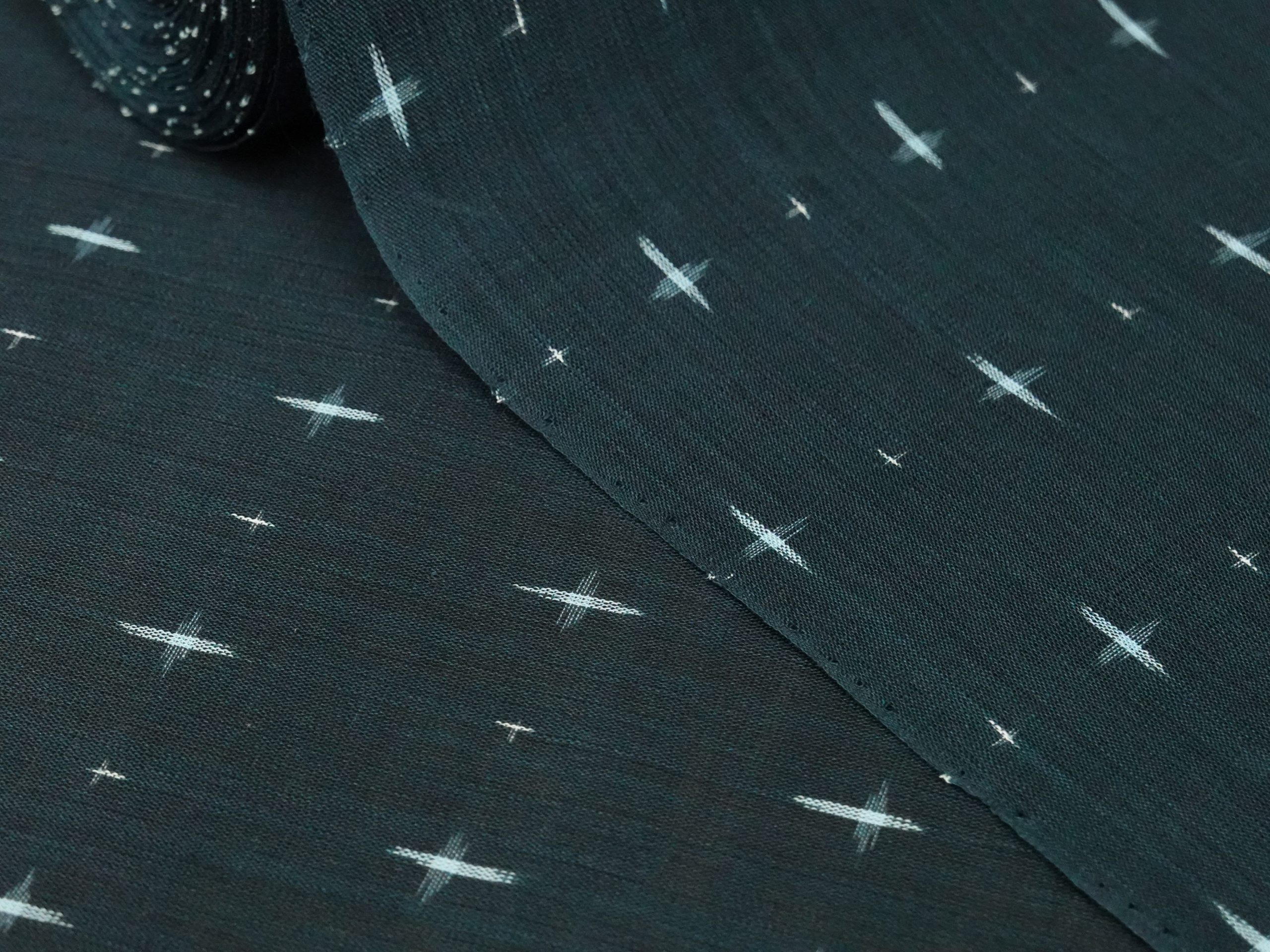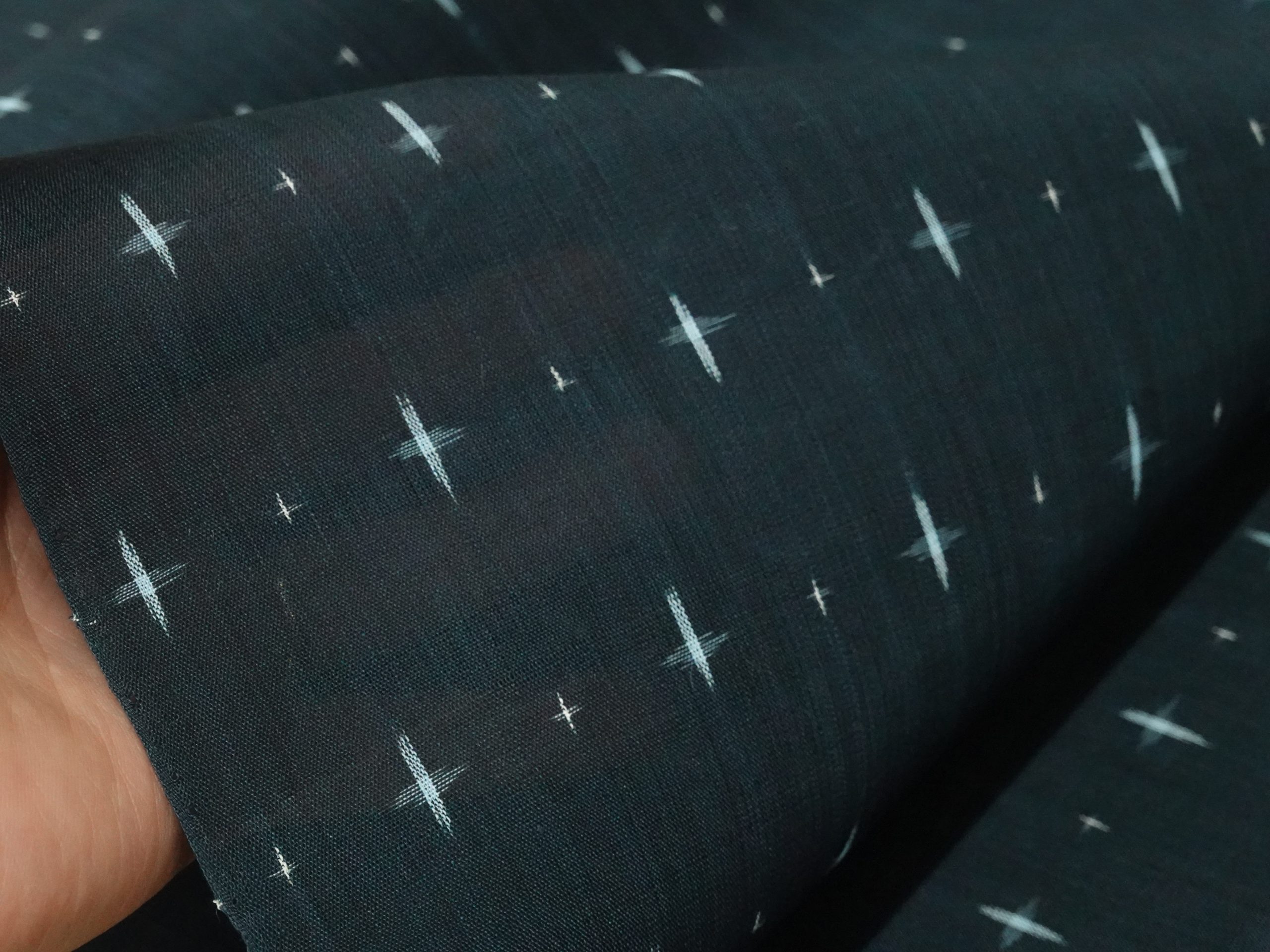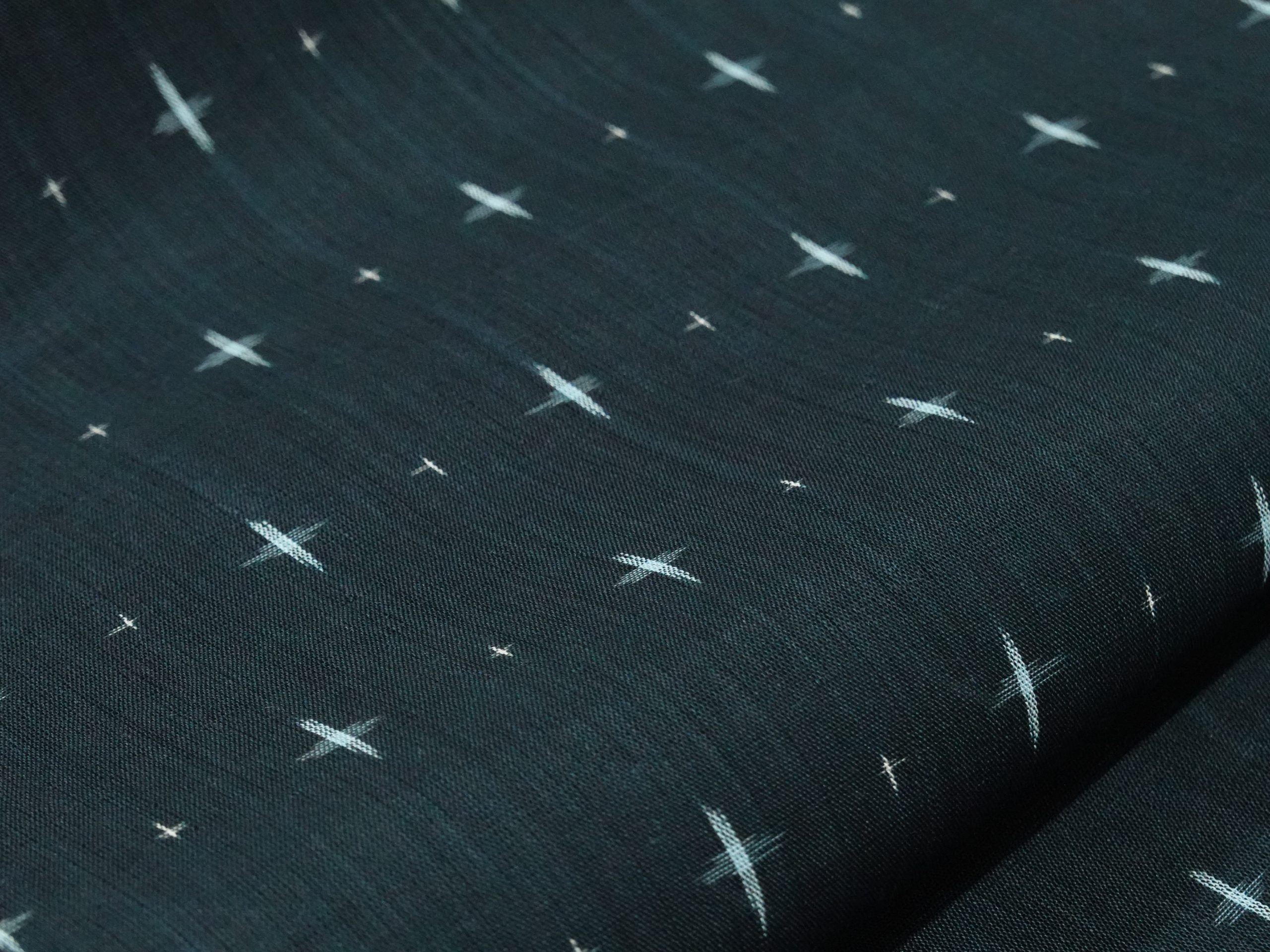 Deep pine green with light blue Jyu(cross) kasuri ↑
Bronze Color ↓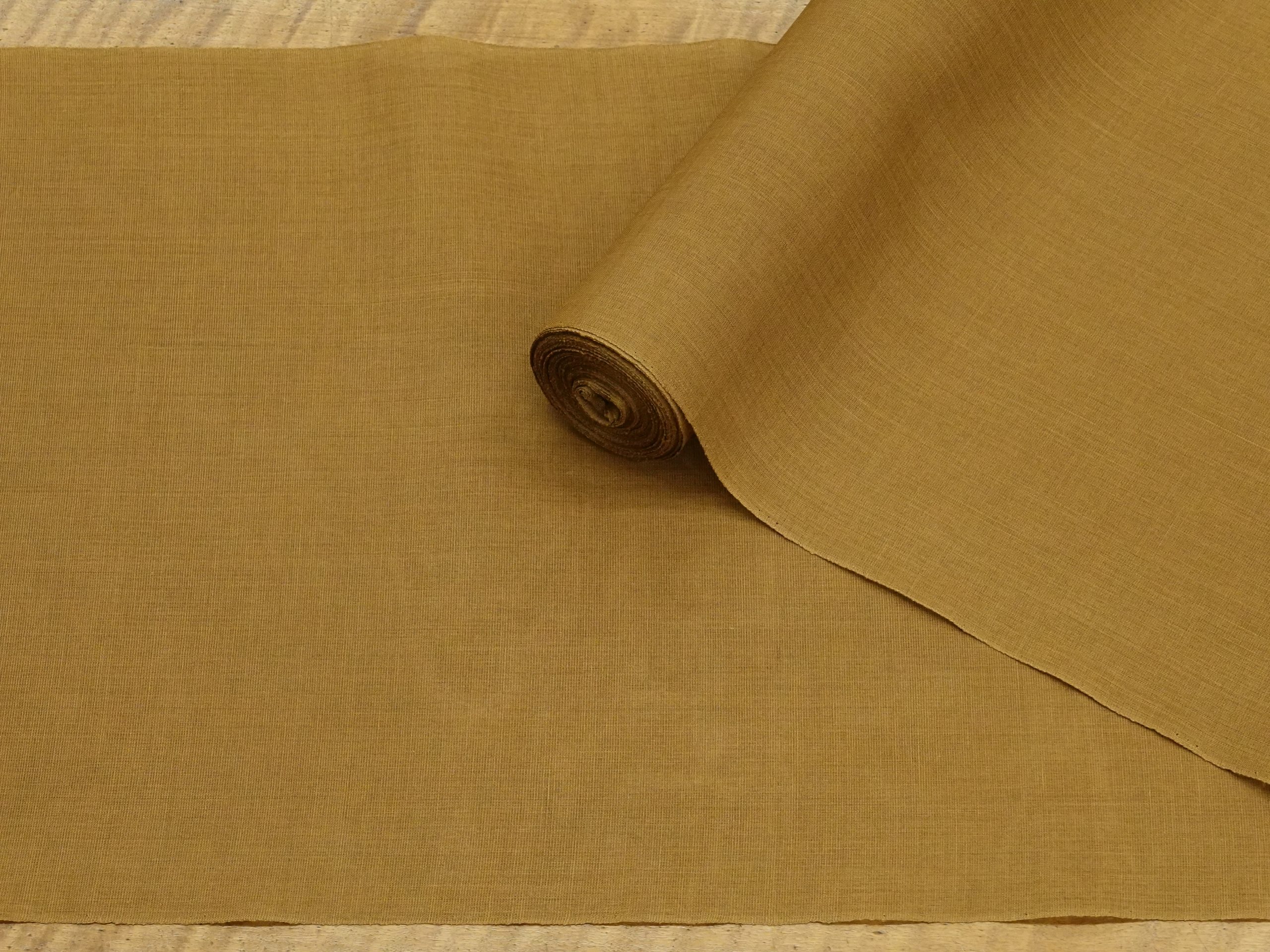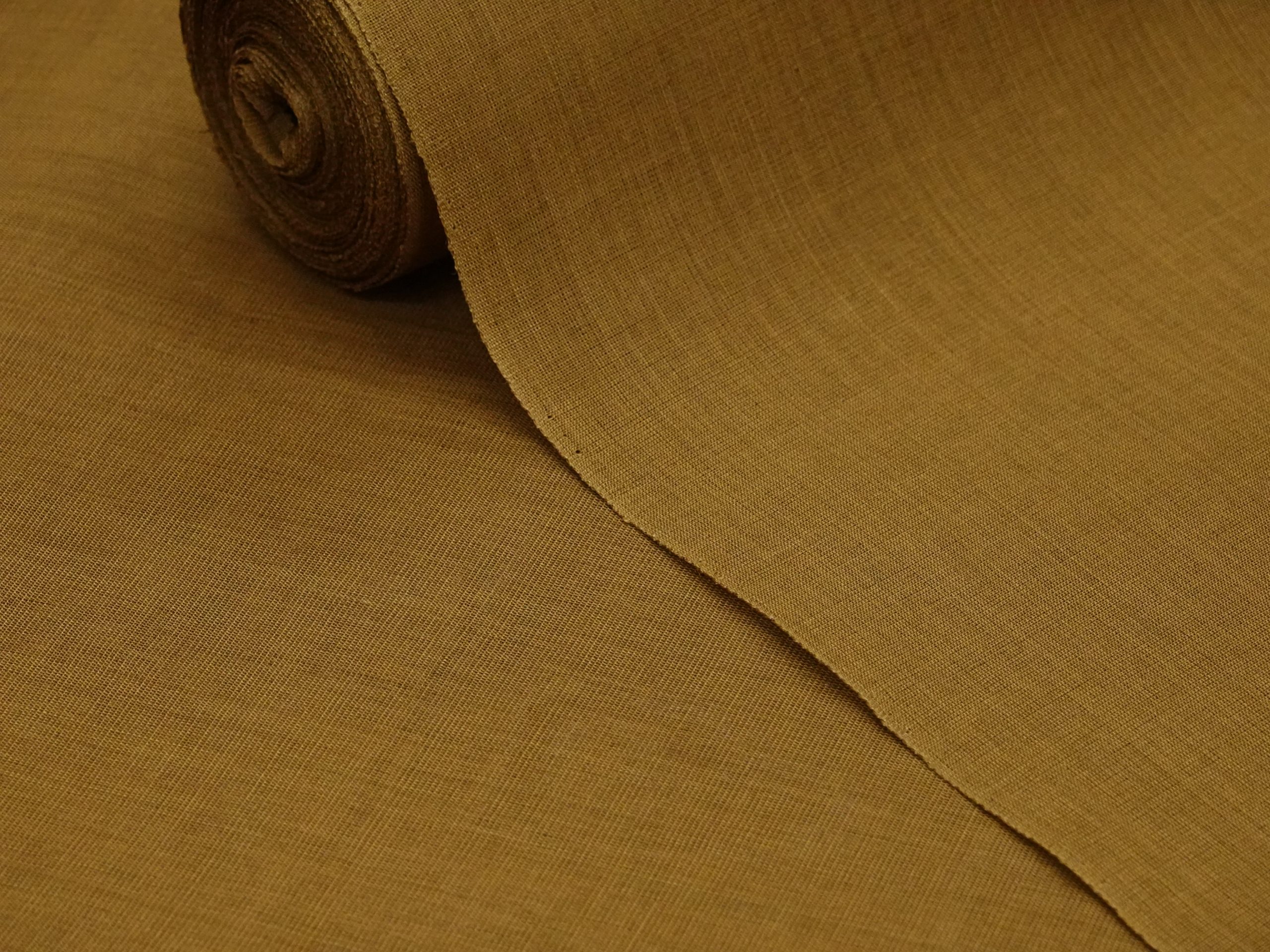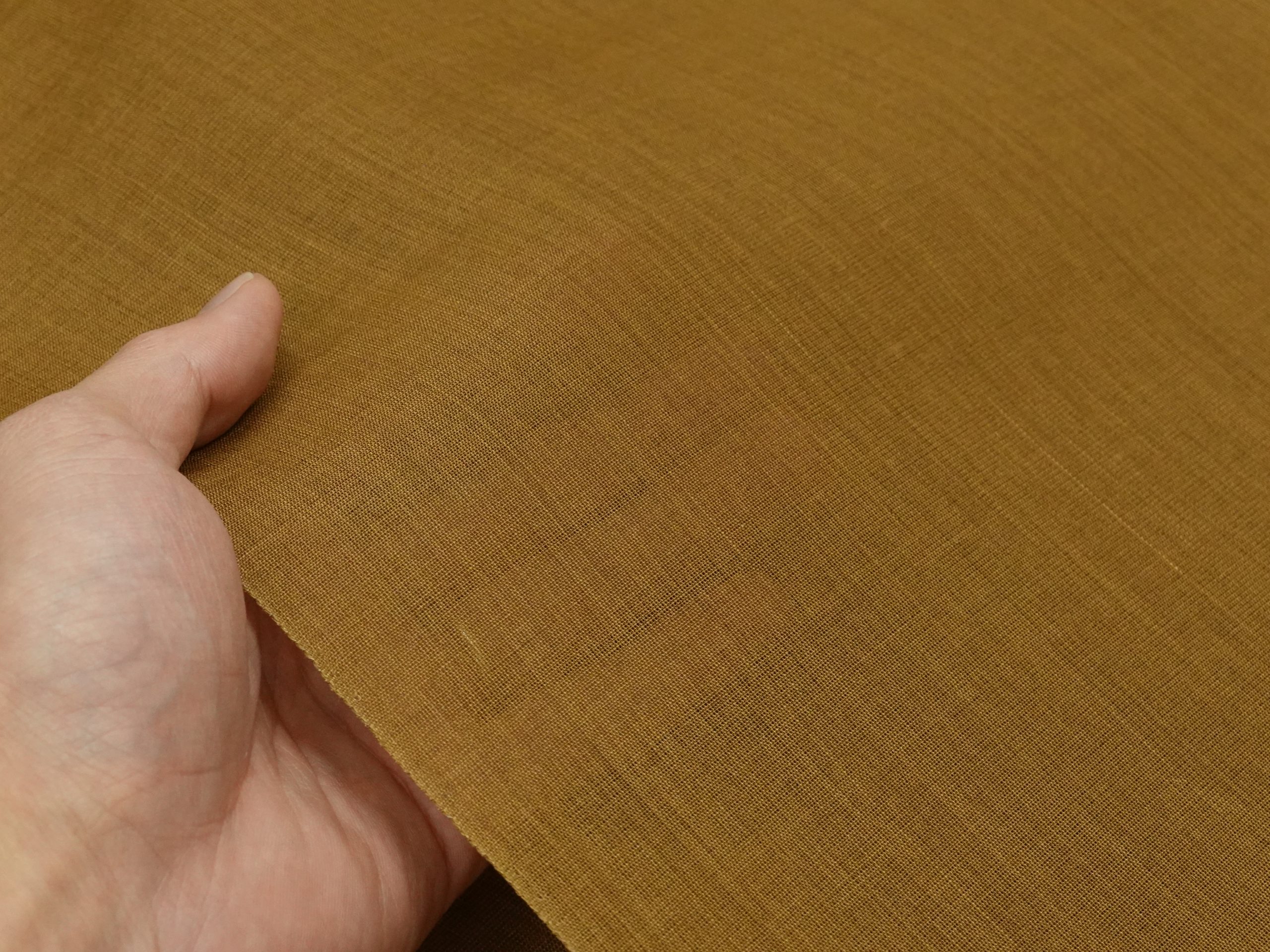 ::: Noto Jofu :::
Made in: Hakui city, Ishikawa pref.
Weaver: Yamazaki Notojofu Workshop
Material: Ramie 100%
Now Yamazaki's studio is the only one left keeping the tradition of Noto Jofu ramie weaving, which was one of the biggest ramie weaving region in Japan, used to be operated by about 120 weavers…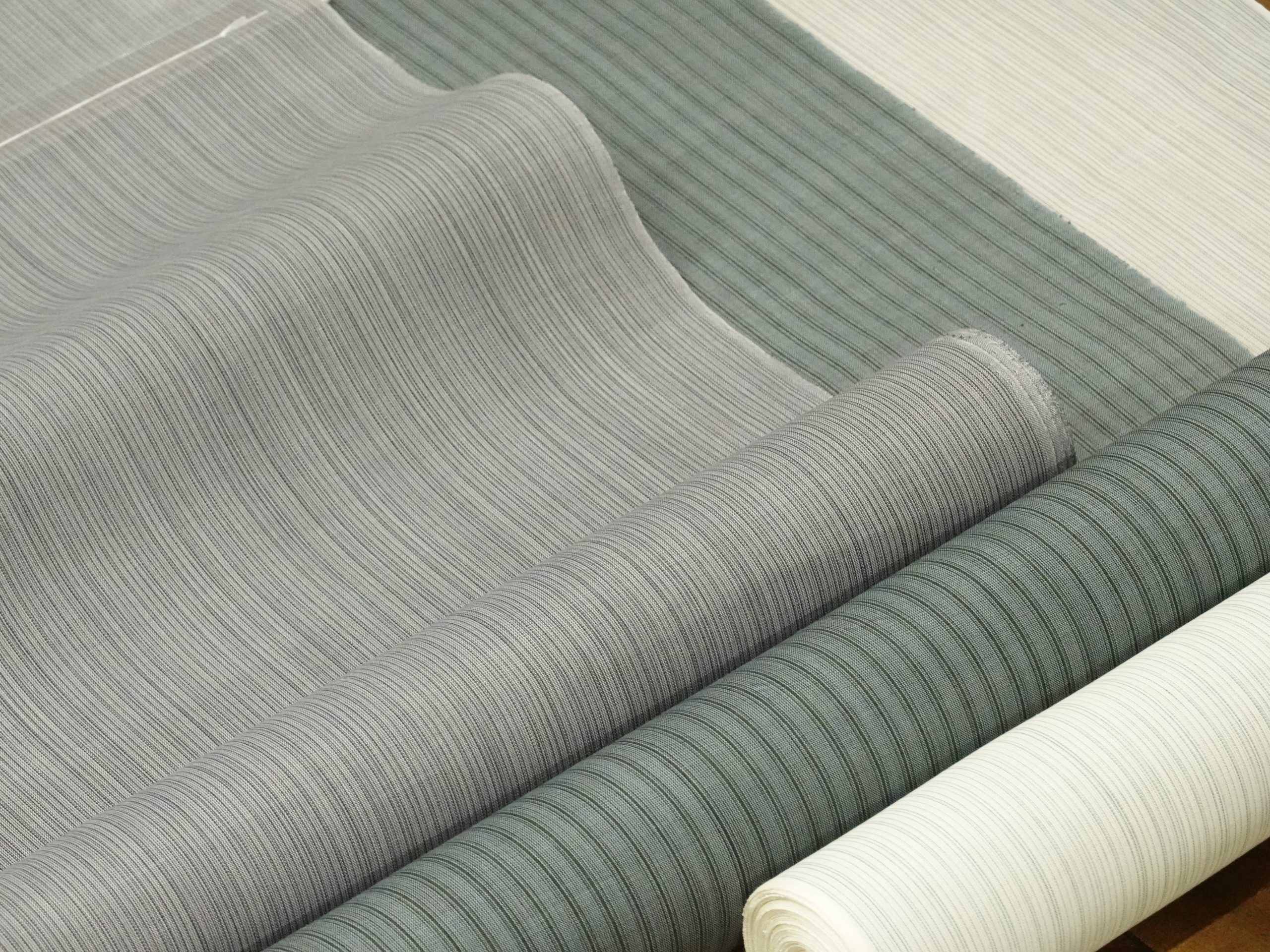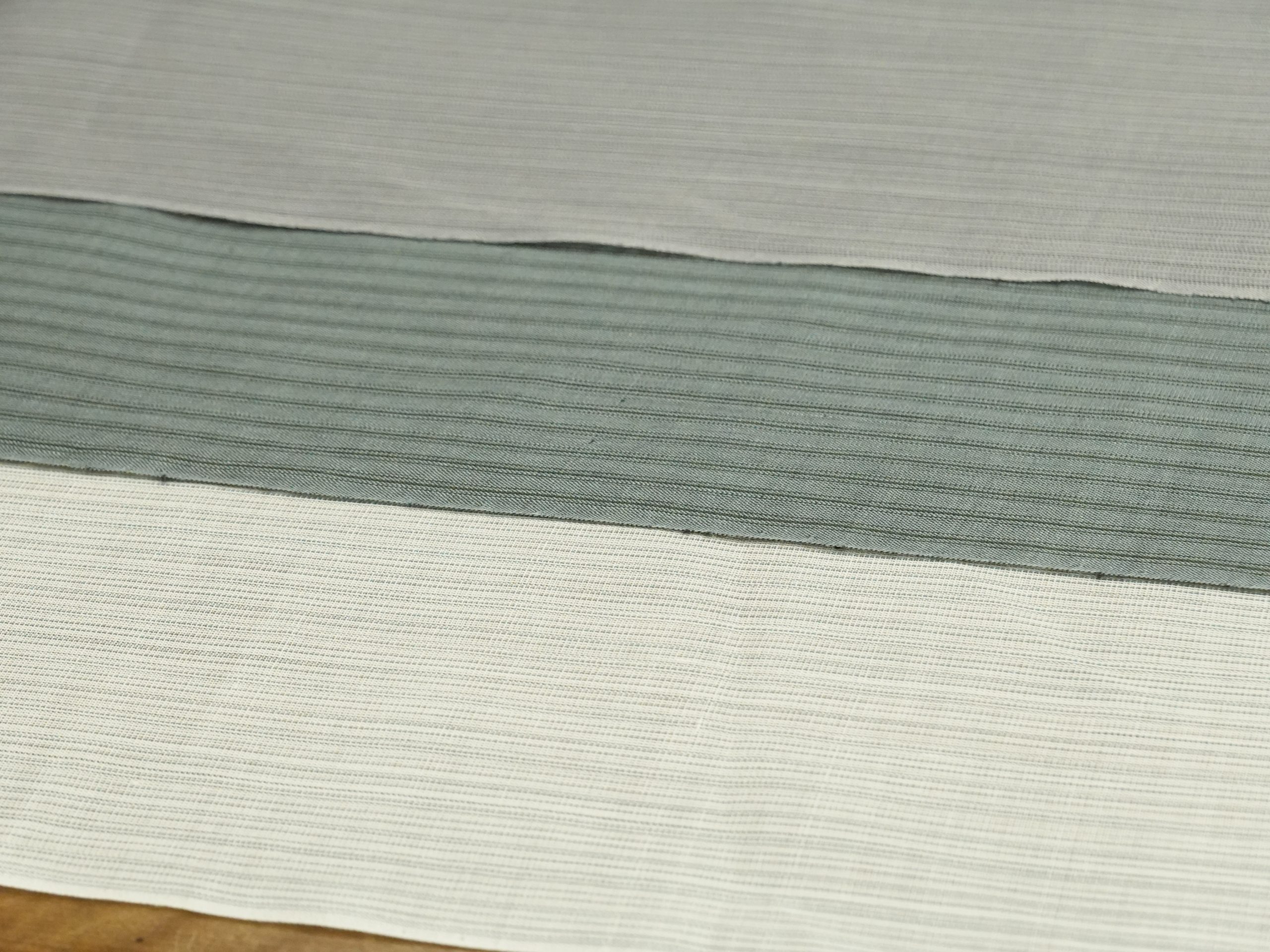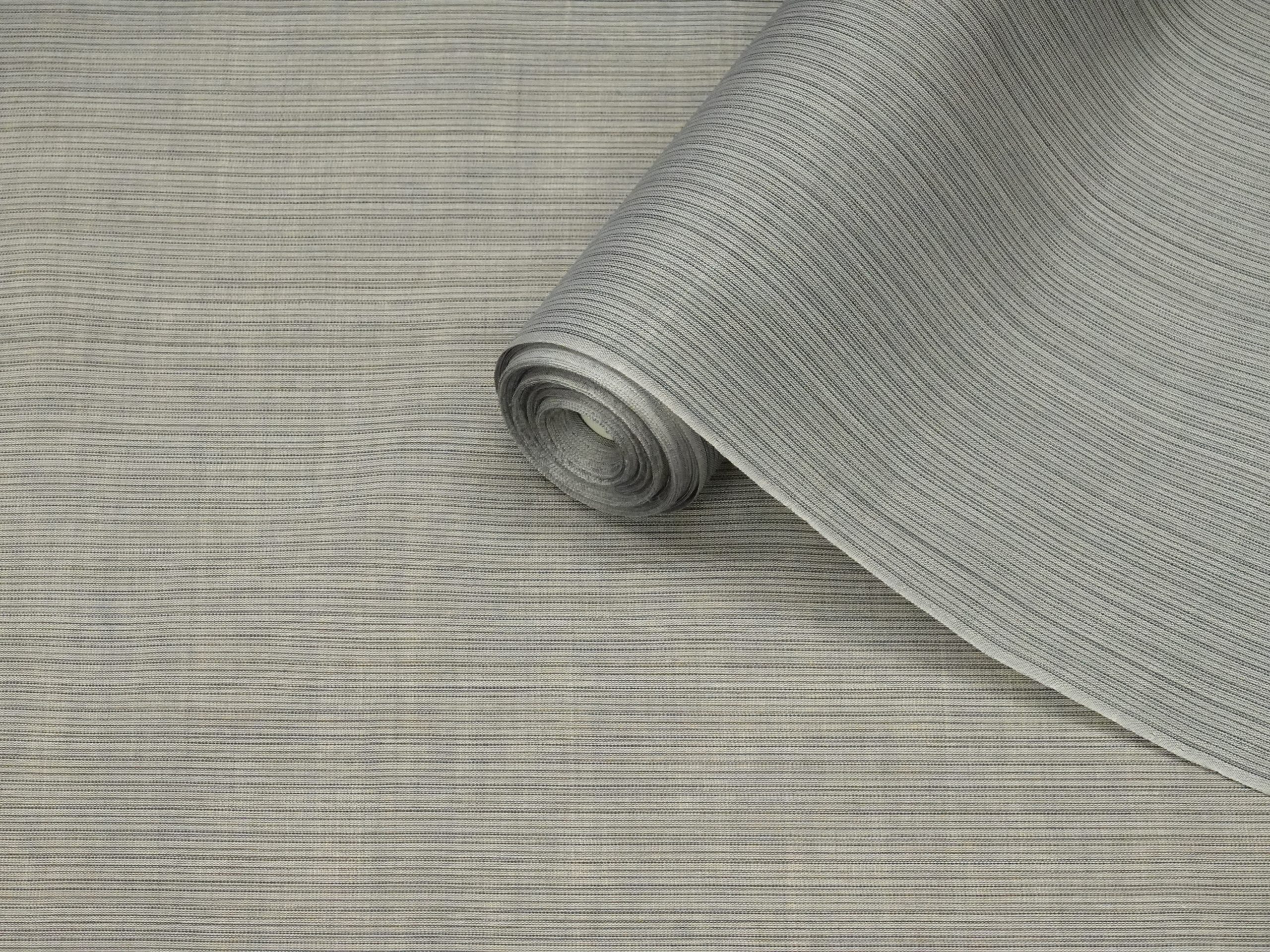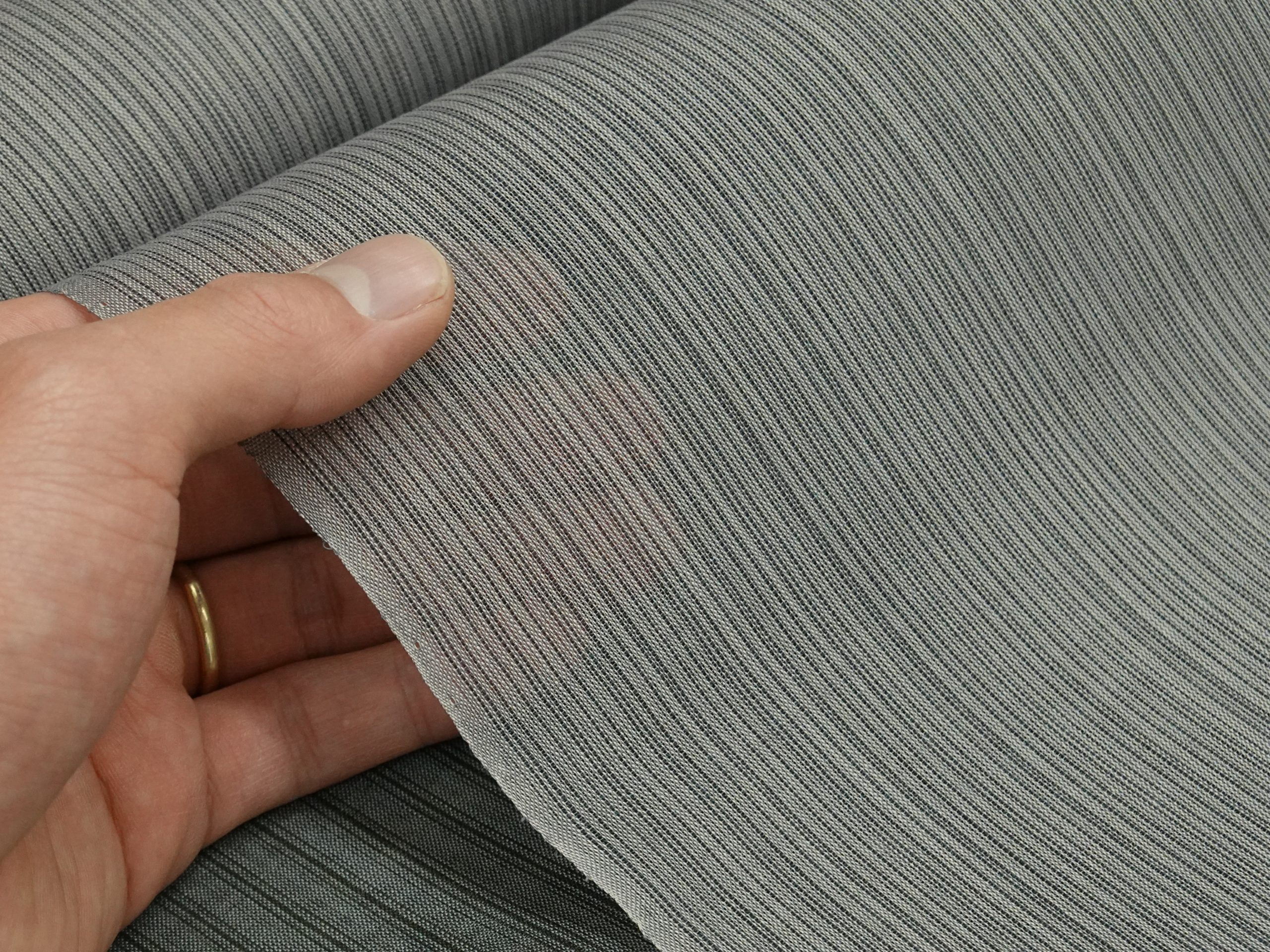 ---