2019.09.12

Wide variety of Yuki tsumugi, highest quality silk textile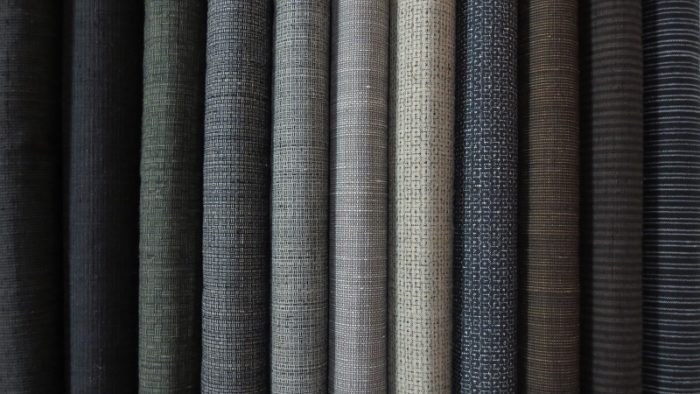 Yuki tsumugi is Japan's highest quality handcraft silk textile, which is also recognized as UESCO's intangible cultural heritage.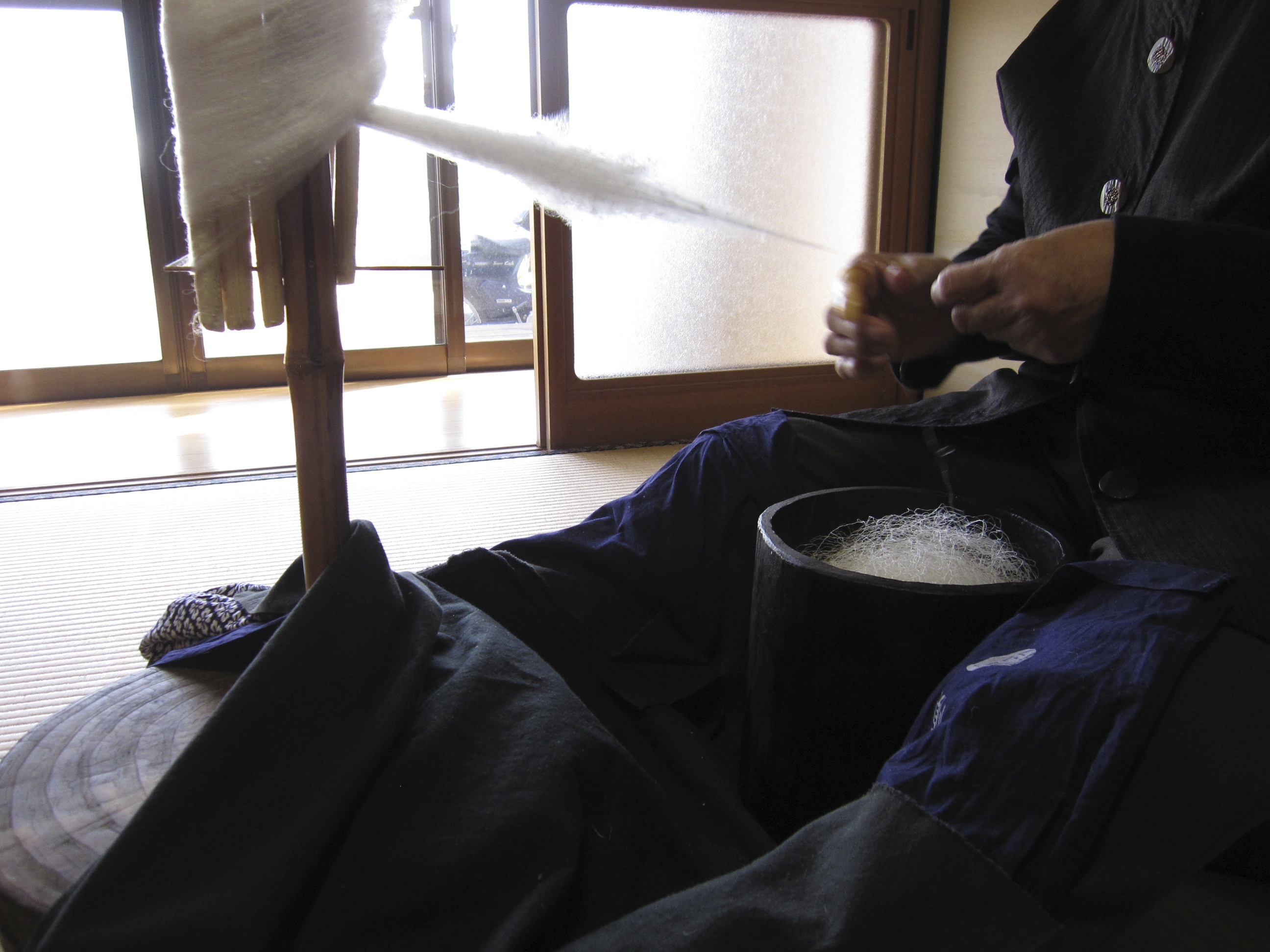 Yuki tsumugi is a product of severalfold harmonization of delicate handcrafts.
Within 20km along Kido river on the border between Ibaraki and Tochigi prefecture, through thousands years of the history, spectacular tradition to produce a precious fabric is nurtured by local farmer community.
Making of Yuki tsumugi requires precisely about 40 different stages by different experts, starting from processing of a silkworm cocoon to a finished fabric. It is a production network based on the division of labour; design, yarn making, dyeing, weaving, blanching…, it can be seen as a spectacular relay, which always takes over a year. Moreover, all of the artisans take pride in their works to make a highest quality tsumugi silk.
Especially, the most striking point of Yuki tsumugi is its way of hand spinning from floss silk to a yarn, which is singular even in Japan.
Besides, its hand spun tsumugi silk is luxuriously woven into for all of weft and wrap yarns.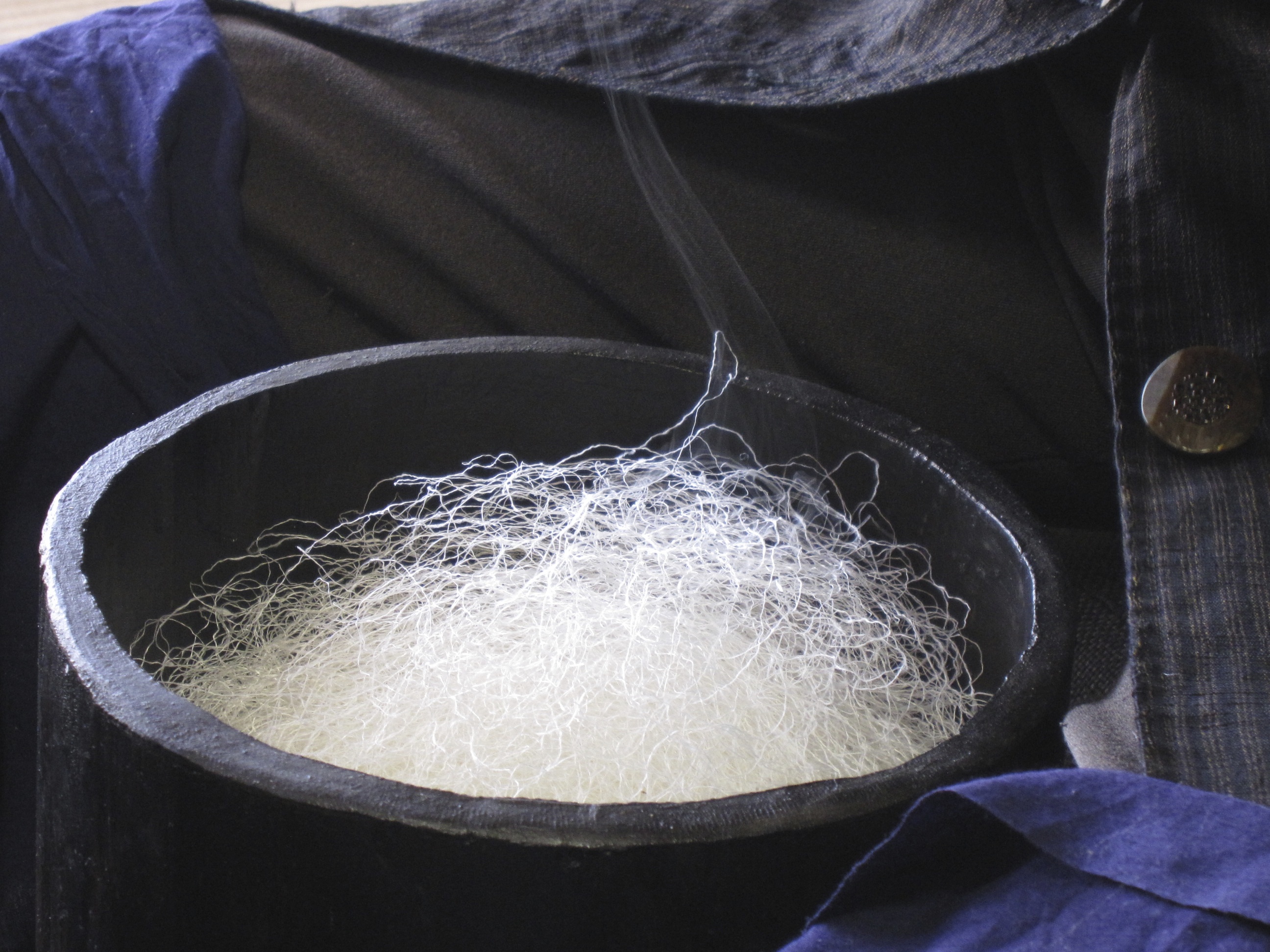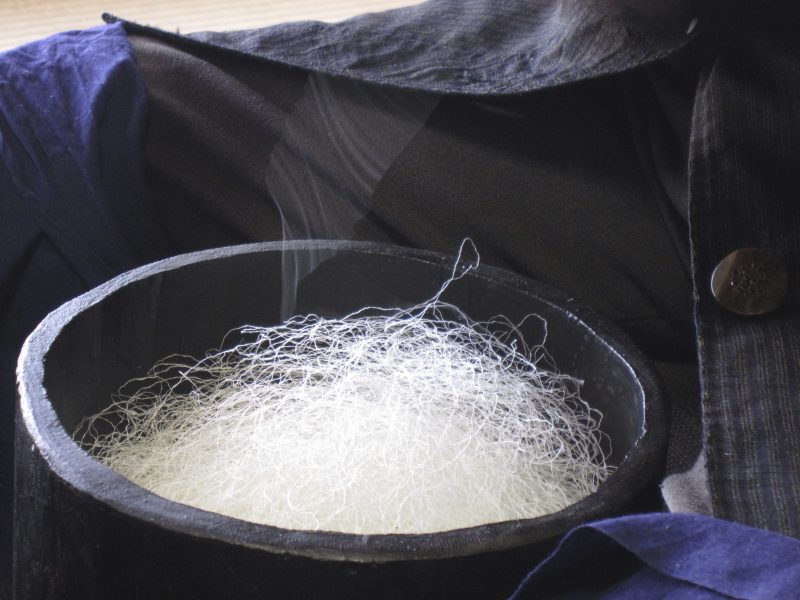 Weaving into this yarn result in amazingly soft, light as well as robust textile, a primo silk fabric you would ever find.
Below, we would like to introduce some of our Yuki tsumugi collection.
plain and simple striped Yuki tsumugi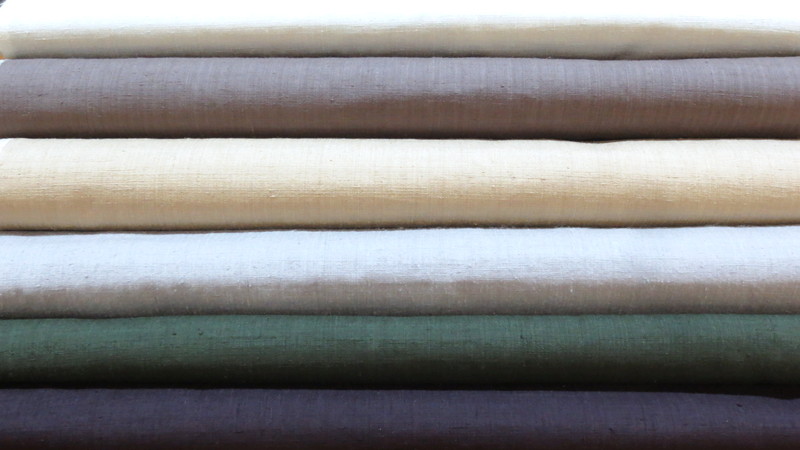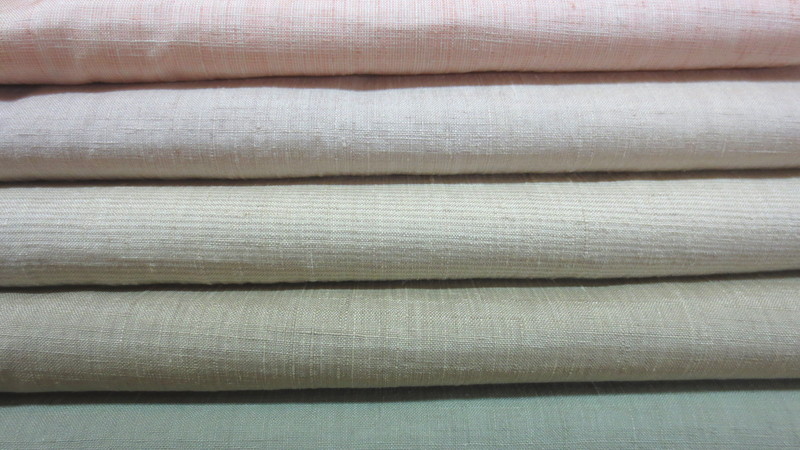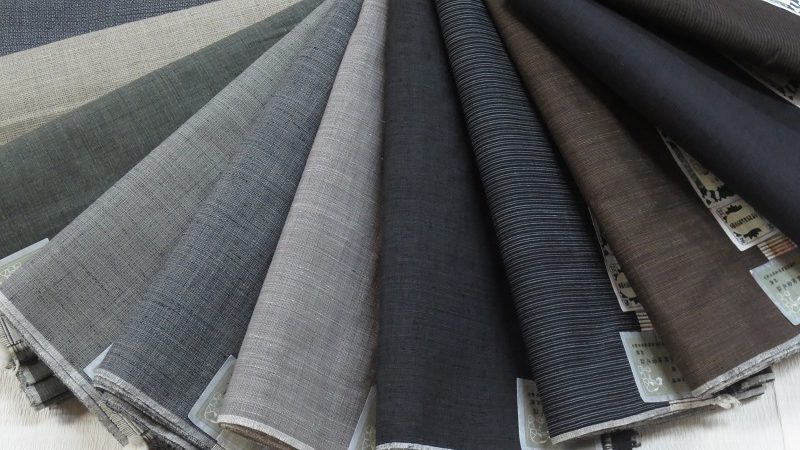 Turtle shell patterned Kasuri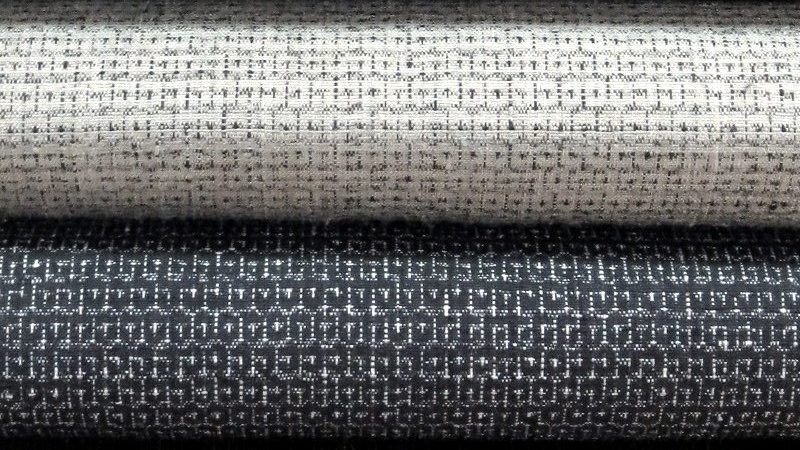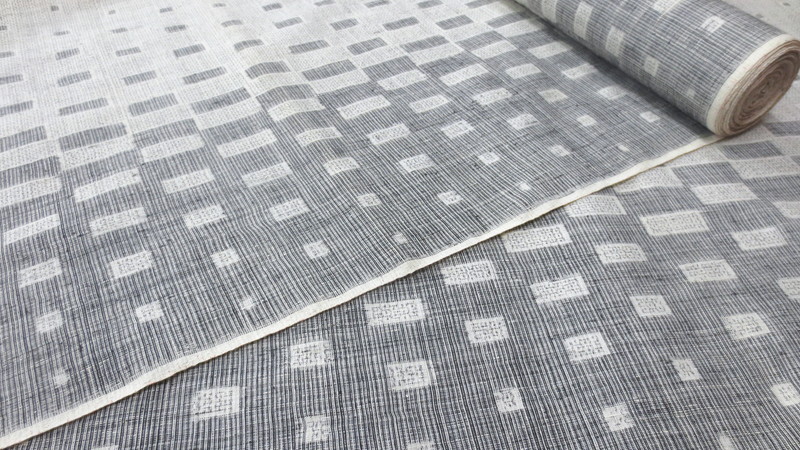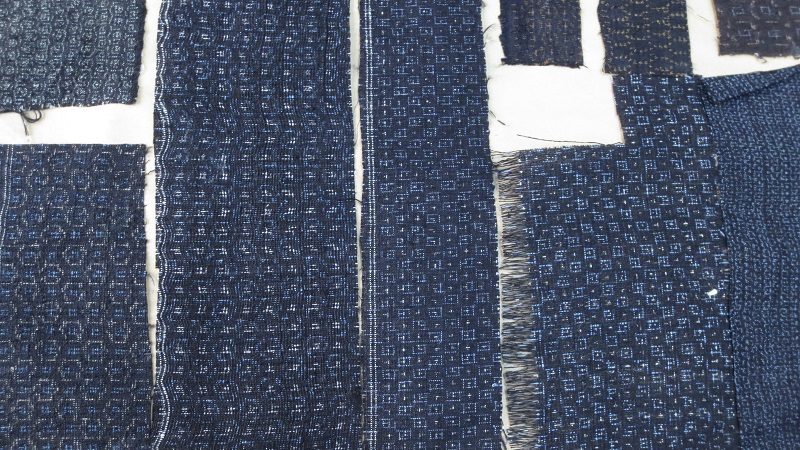 There are still many other Kasuri yuki tsumugi on our store. For next time we would like to introduce them.
We are also ready for any custom order of Yuki tsumugi, by consulting on the color and pattern you want.
---