2019.10.28

2019 November Hirotatsumugi textile display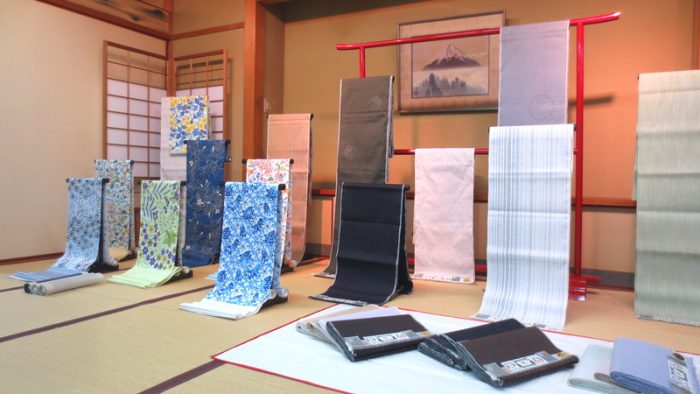 On 1st(Fri) and 2nd(Sat) of October, we are having our regular textile display at our company, Kyoto.
We are happy to have foreign customers who are searching for Japanese traditional handcraft textiles.
Please let us know beforehand, if you wish to come.
※The initial picture is a part from the last October's display.
---